Welcome

On behalf of the staff and governing body at Eastburn Junior and Infant School we would like to extend a warm welcome to you and your child.
At Eastburn we aim to create a nurturing environment where every single child becomes a powerful learner. We want our pupils to develop resilience, seize opportunities and enjoy new challenges so that they can achieve the highest outcomes.
Mr Bryan P. Harrison Mrs Jo Waterhouse
Executive Headteacher Head of School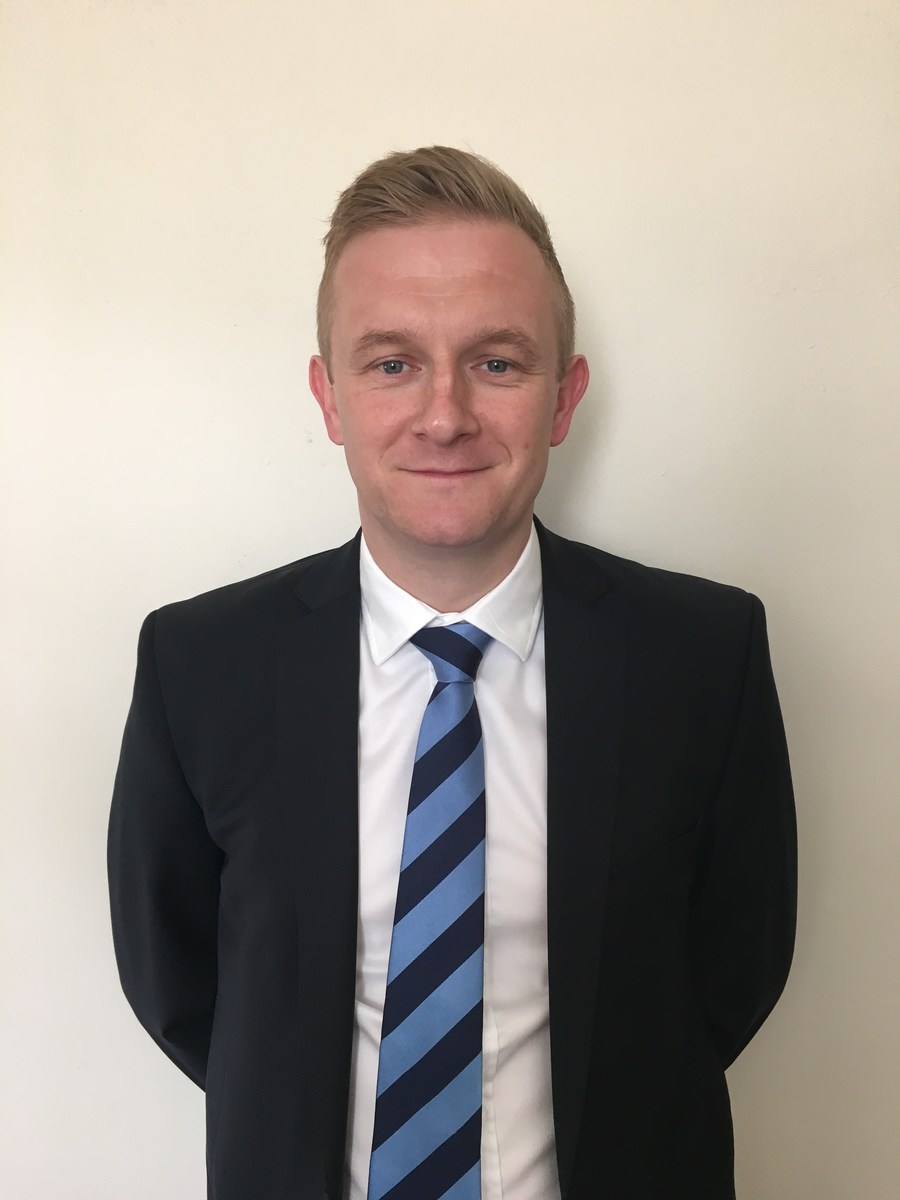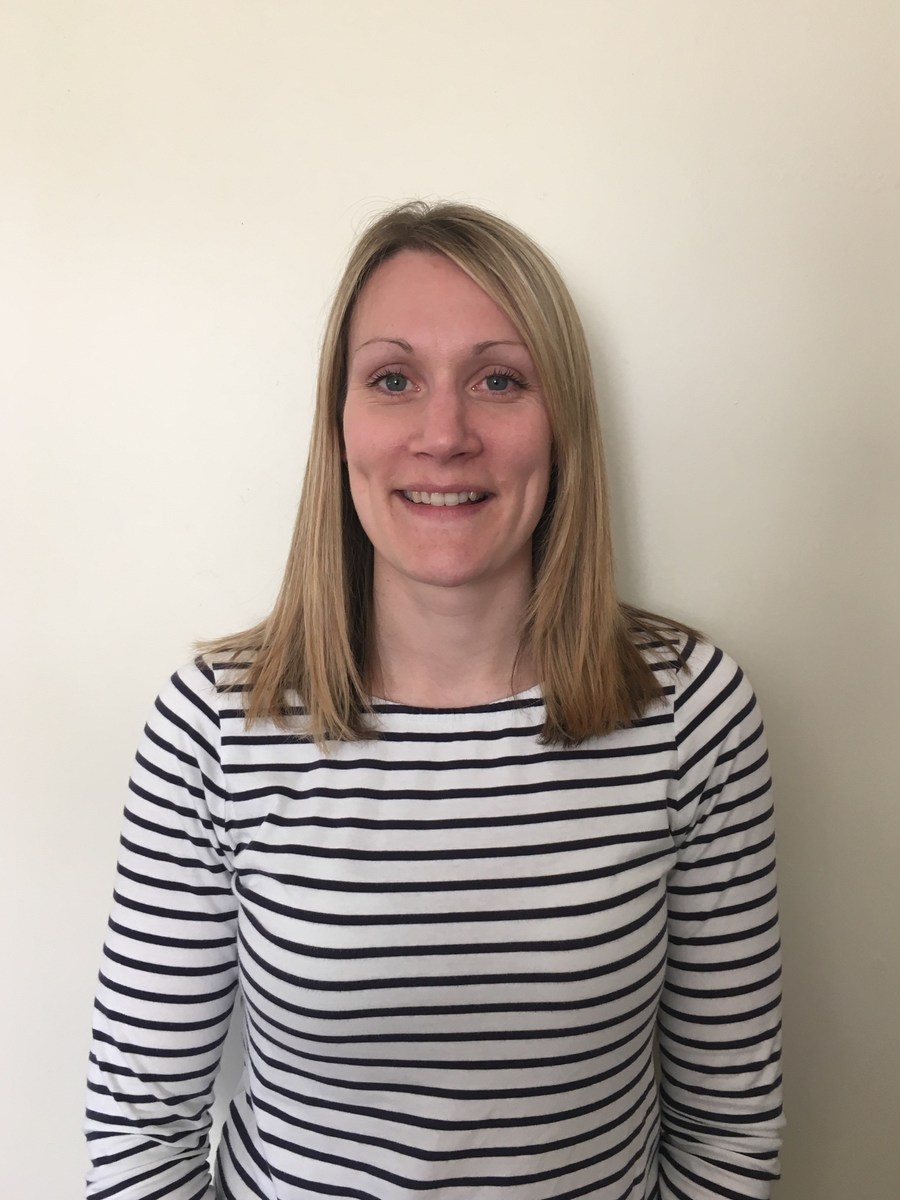 Upcoming Events...
Tuesday 4th September 2018
School Re-opens
20th November 2018, 6th December 2018 & 8th January 2019
9.30am Open Days for 2019 Admissions
On behalf of the staff and Governors at Eastburn School, we would like to wish all our children and their families a good summer break. We look forward to seeing you recharged and ready for the start of the new year on Tuesday 4th September.