Welcome

On behalf of the staff and governing body at Eastburn Junior and Infant School could we extend a warm welcome to you and your child.
At Eastburn we aim to create a nurturing environment where every single child becomes a powerful learner. We want our pupils to develop resilience, seize opportunities and enjoy new challenges so that they can achieve the highest outcomes.
Mr Bryan P. Harrison Mrs Jo Waterhouse
Executive Headteacher Head of School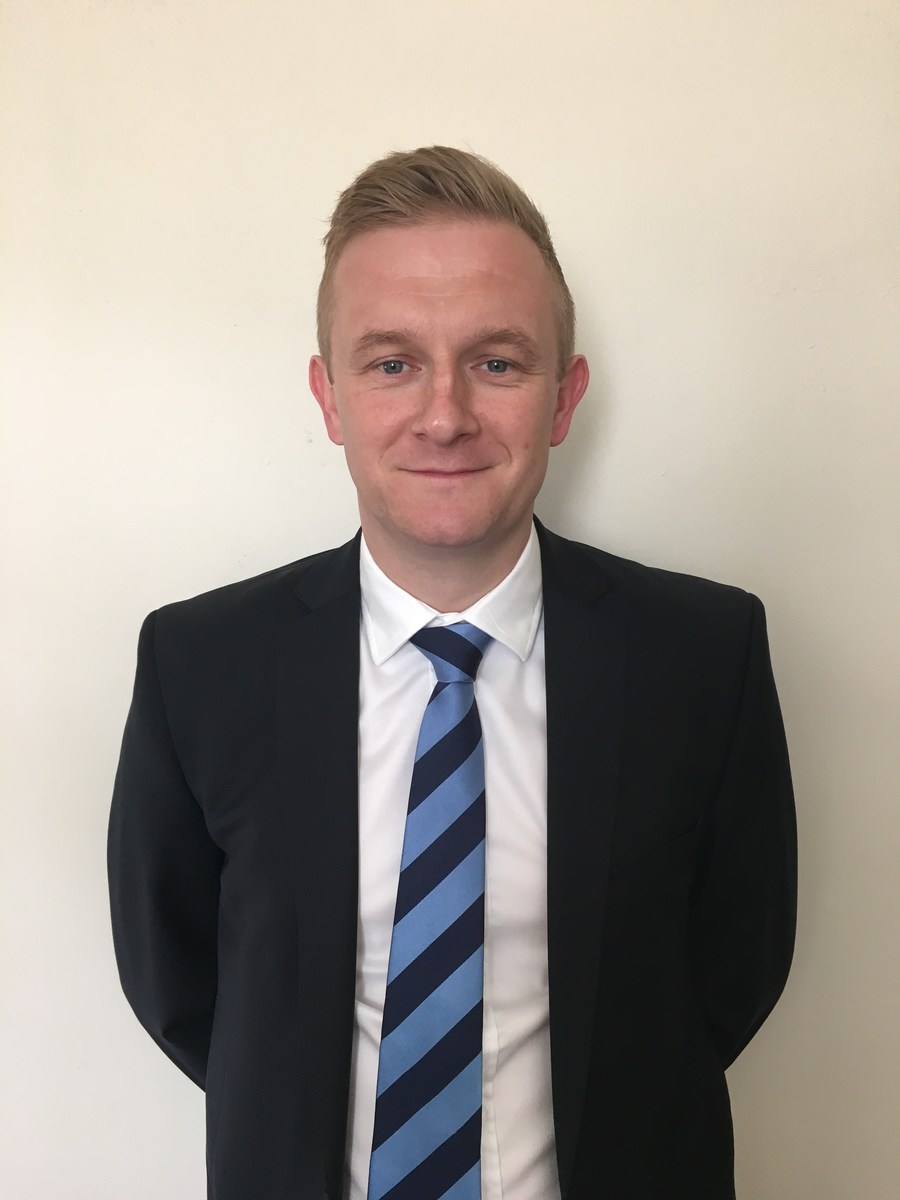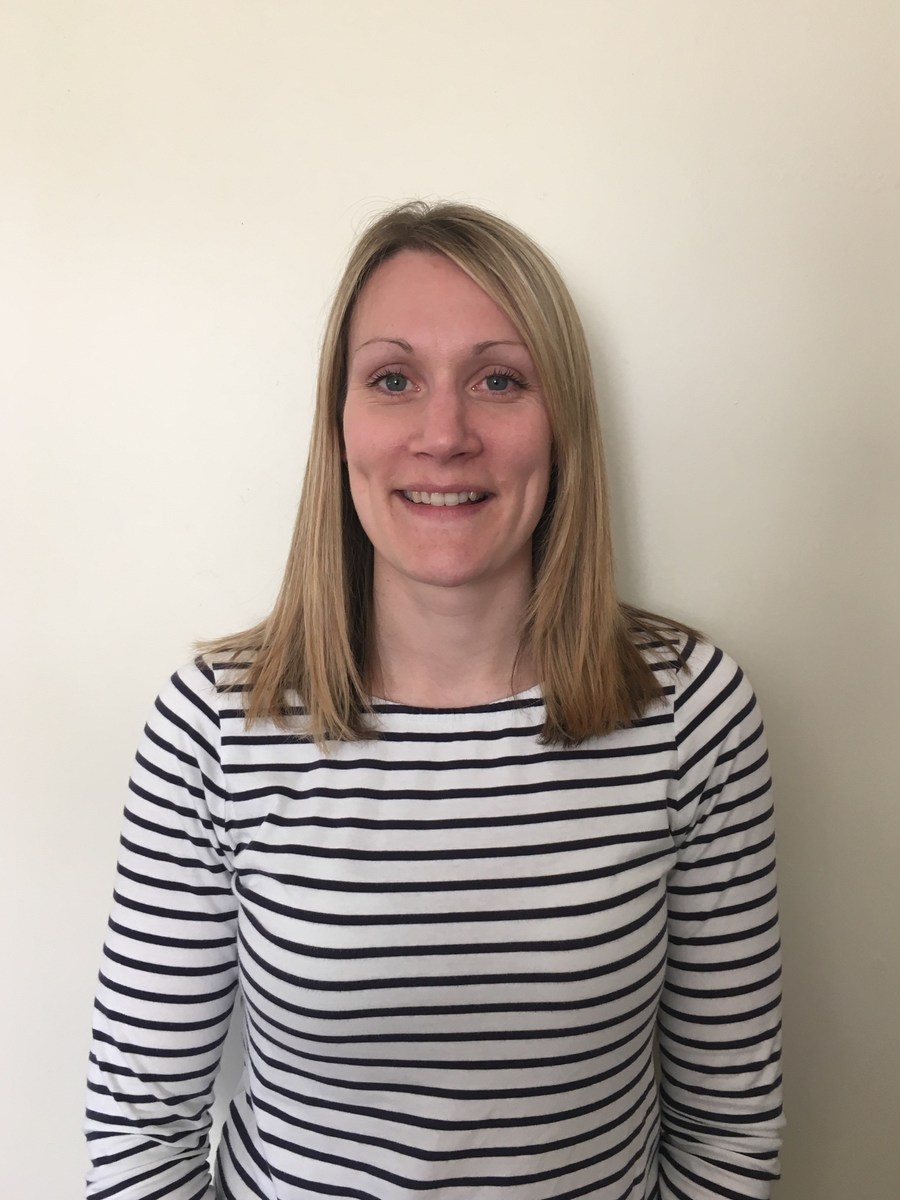 Upcoming Events...
Wednesday 11th October
Sustrans Workshops
3.30pm KS2 Cross Country at Cliffe Castle
Friday 13th October
Y2 Visit from Zoolab
1.30pm School Nurse available at Coffee Afternoon
Monday 16th October
2.45pm Harvest Assembly
Tuesday 17th October
5pm KS2 Football at South Craven
Wednesday 18th October
School photographer here
Y5 Victorian Day
Y6 VE Day
Friday 20th October
Training Day
Tuesday 31st October
9:30am Open Day for Reception children starting in September 2018
Thursday 2nd November
1:30pm Open Day for Reception children starting in September 2018
Latest News...
Our latest school newsletter is now available on our website for parents and visitors to view. Please click under the 'Parents' tab and then 'Newsletters' if you want to read about what's going on in school.