Welcome

At Eastburn Junior and Infant School we are committed to ensuring that every single child has the opportunity to learn and to succeed. We want our children to be powerful learners who are able to contribute effectively to a changing and diverse society. We want our children to have high self-esteem, a sense of belonging, to feel safe and secure, to reach their full potential and enjoy their school life.
The staff and Governing Body at Eastburn know that these aims can only be achieved through a strong partnership with parents and the community. We welcome the involvement of all parents and families and look for your support in ensuring that the children have excellent attendance and show a positive attittude to learning. An open-door policy provides parents and carers with the chance to speak to members of staff whenever they feel it is appropriate.
Our children are our future. Every governor and member of staff is committed to providing the children at Eastburn with both the academic skills and the life skills they need to become successful adults. We are a caring and committed staff, who are continually striving to develop our professional knowledge and skills in order to provide a creative skills based curriculum for the children. A vital part of our curriculum is our emphasis on life skills; encouraging children to develop their personal and social skills as well as the ability to be creative, solve problems and use their initiative.
At Eastburn we treat every child as an individual and can assure you of our wholehearted commitment to your child's education. Please take the time to view our website and do not hesitate to contact the school if you would like any further information.
Upcoming Events...
Wednesday 25th May
Forensic Science Murder Mystery at South Craven.
Year 4 Egyptian Day - Parents To Attend at 3.00 p.m.
Thursday 26th May
Year 6 Skype Call to France.
Friday 27th May
School Closed for End of Term.
Wednesday 8th June
School Open for Summer 2 Term.
Latest News...
We hope you like our new website and that you can find all the information you need. However we are still working hard to make sure this is an up to date as possible and parents will no doubt find sections that are not yet complete. Please bear with us and we will we update sections as soon as possible.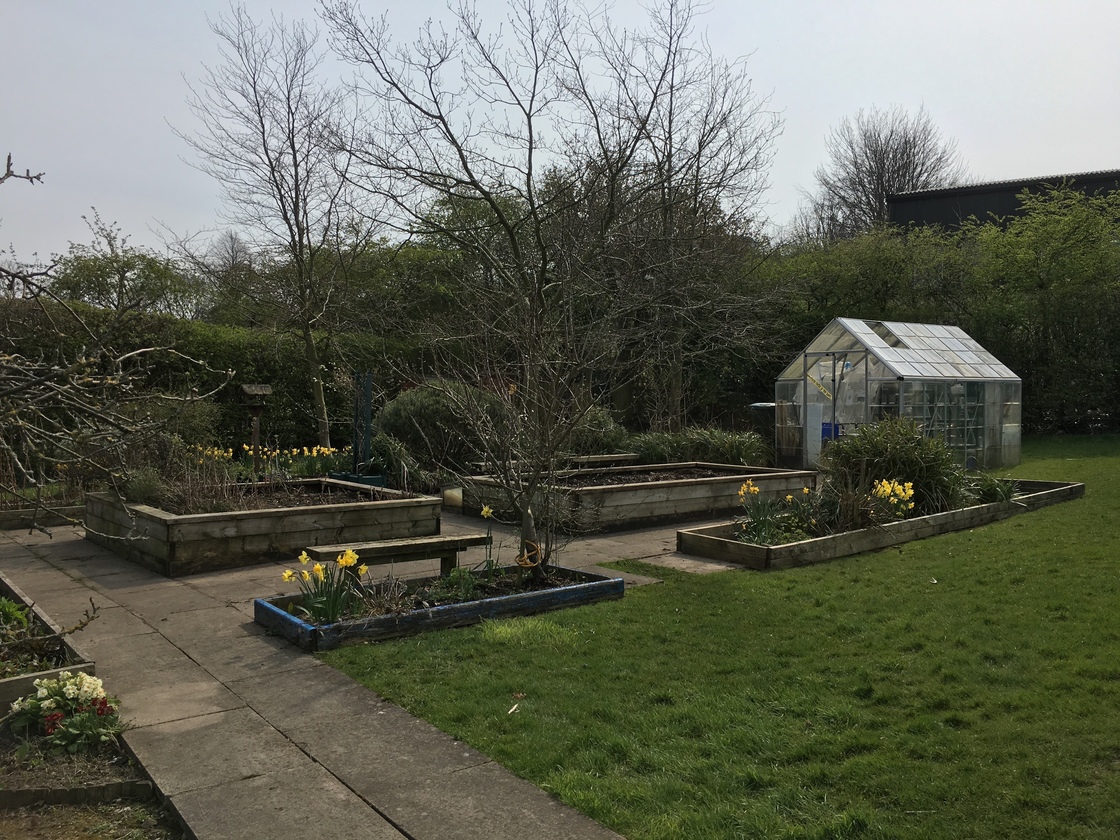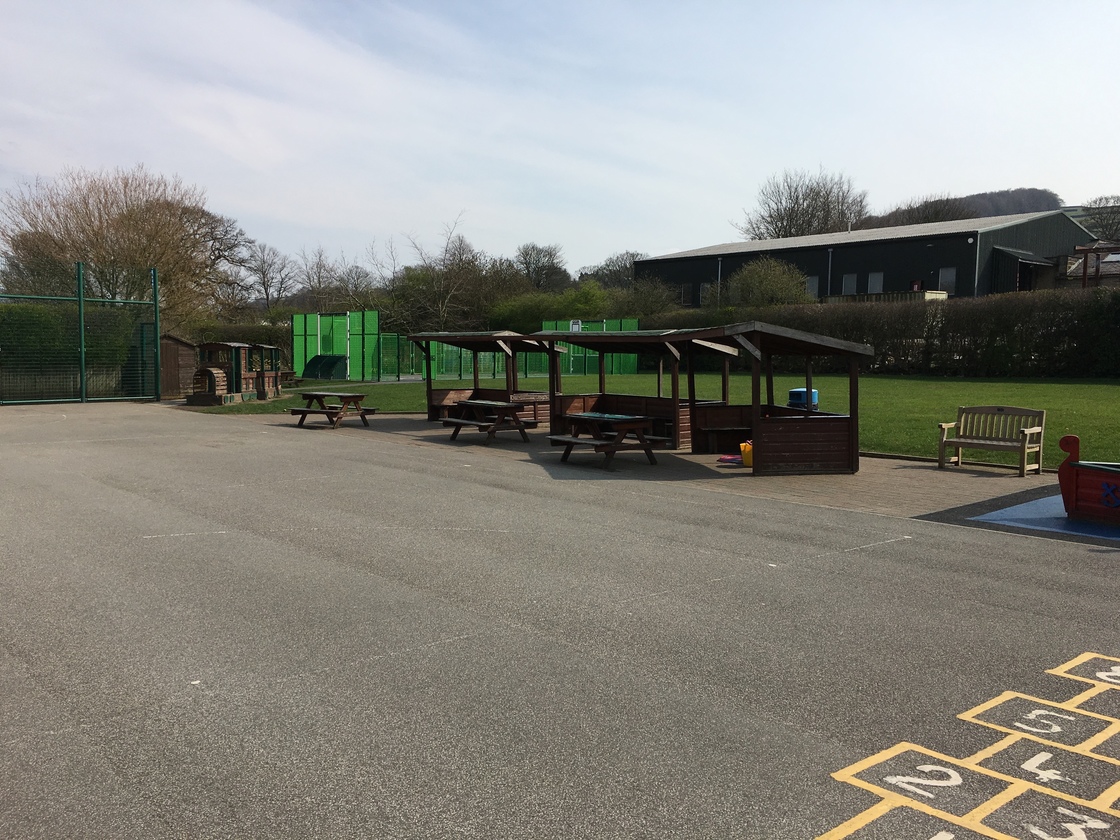 Twitter
Follow us on Twitter here: @EastburnJandI