Welcome

On behalf of the staff and governing body at Eastburn Junior and Infant School could we extend a warm welcome to you and your child.
At Eastburn we aim to create a nurturing environment where every single child becomes a powerful learner. We want our pupils to develop resilience, take risks and enjoy new challenges so that they can achieve the highest outcomes.
Mr Bryan P. Harrison Mrs Jo Waterhouse
Executive Headteacher Head of School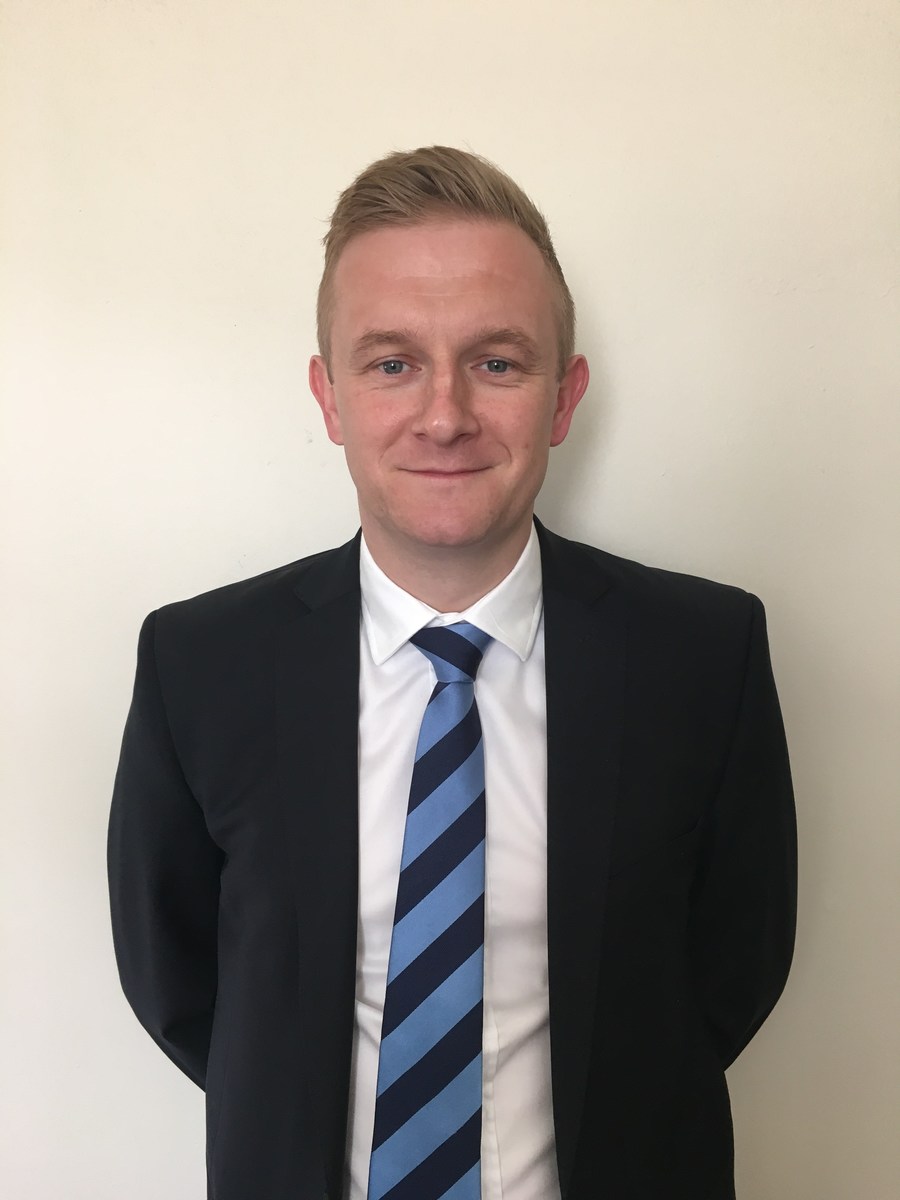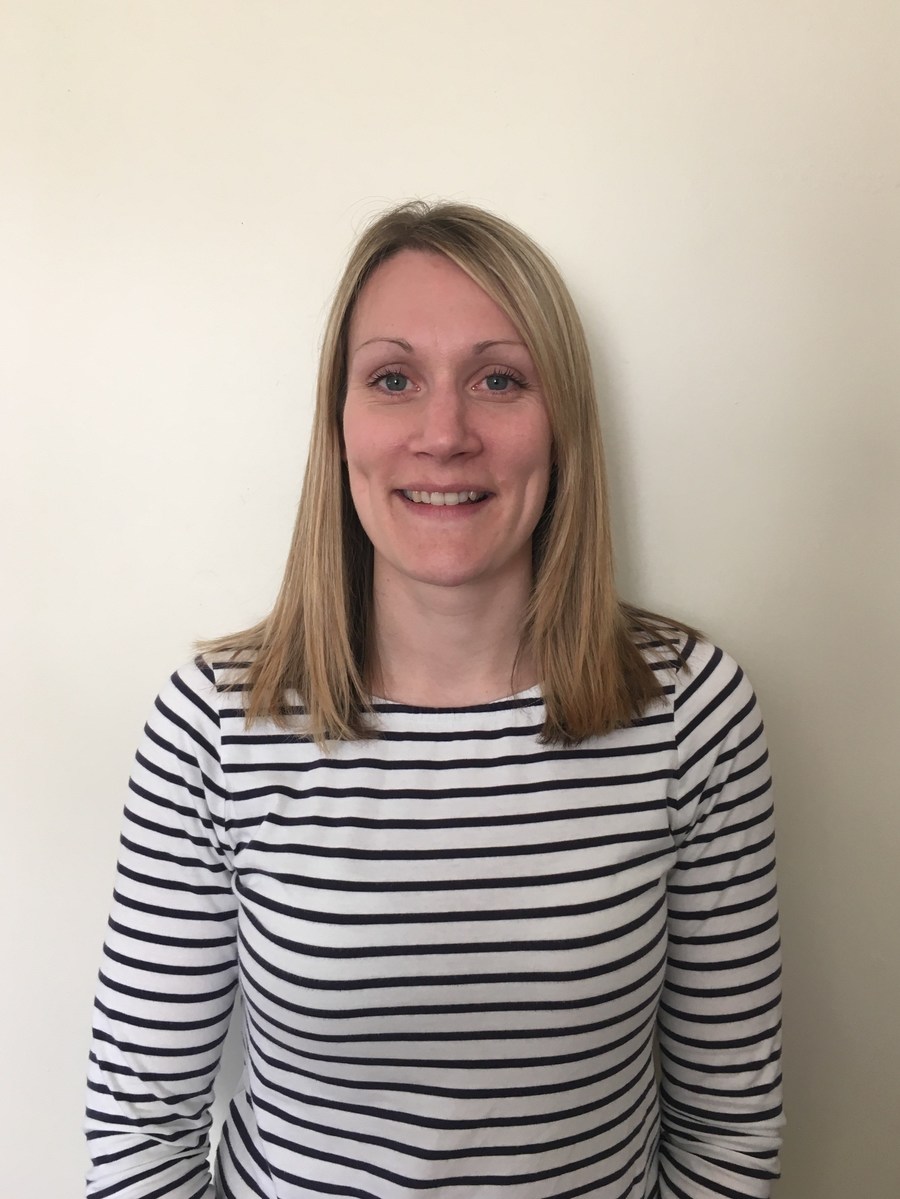 Upcoming Events...
Tuesday 7th February
Class 3 visit to Leeds City Museum
Wednesday 1st March
Whole school pedestrian training
Thursday 2nd March
World Book Day
Friday 24th March
Red Nose Day
Tuesday 5th April
Class 5 visit to the Star Centre
Latest News...
Thank you to all parents and family members who attended one of our recent Parent Consultation Evenings. These meetings are the best chance to share ideas between home and school and to identify any concerns early. Please don't hesitate to contact school if we can continue to support in any way.