Welcome

On behalf of the staff and governing body at Eastburn Junior and Infant School could we extend a warm welcome to you and your child.
At Eastburn we aim to create a nurturing environment where every single child becomes a powerful learner. We want our pupils to develop resilience, seize opportunities and enjoy new challenges so that they can achieve the highest outcomes.
Mr Bryan P. Harrison Mrs Jo Waterhouse
Executive Headteacher Head of School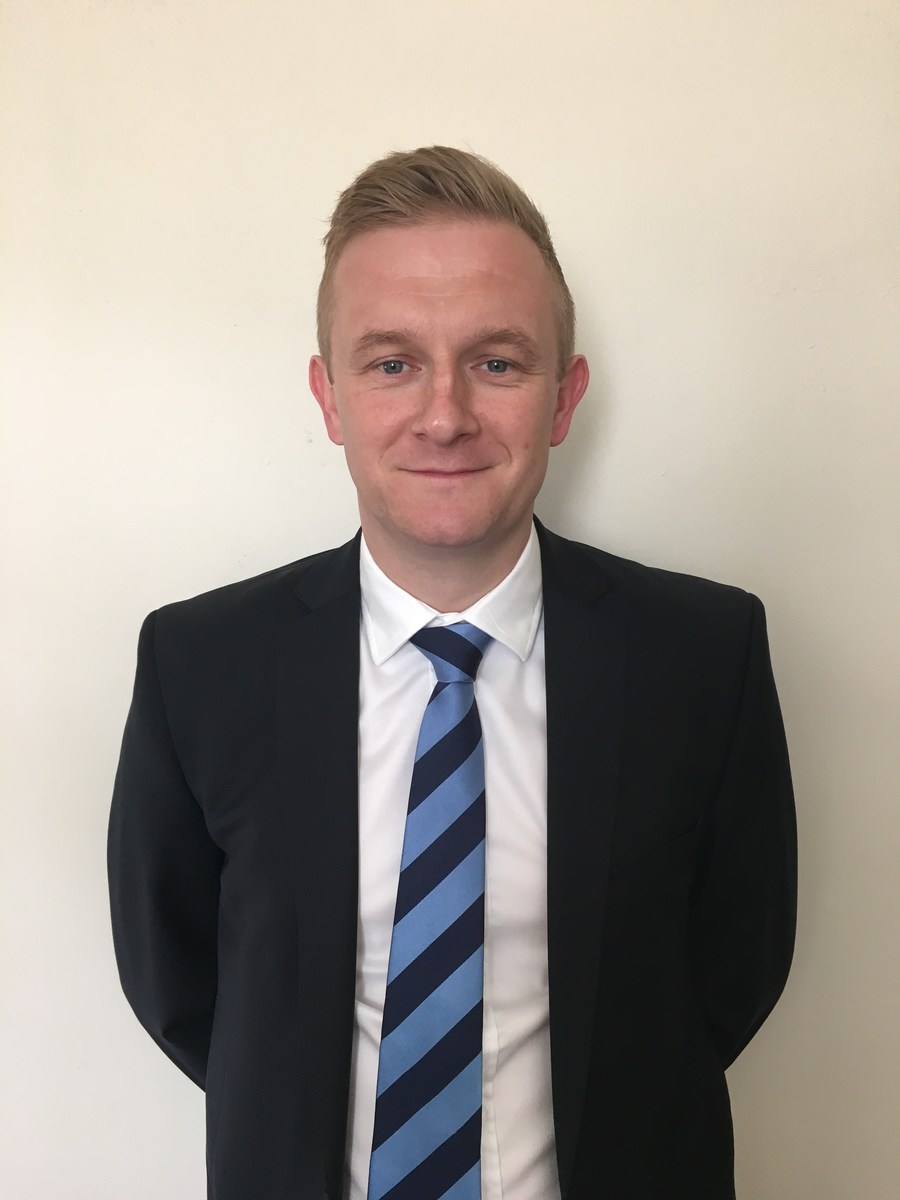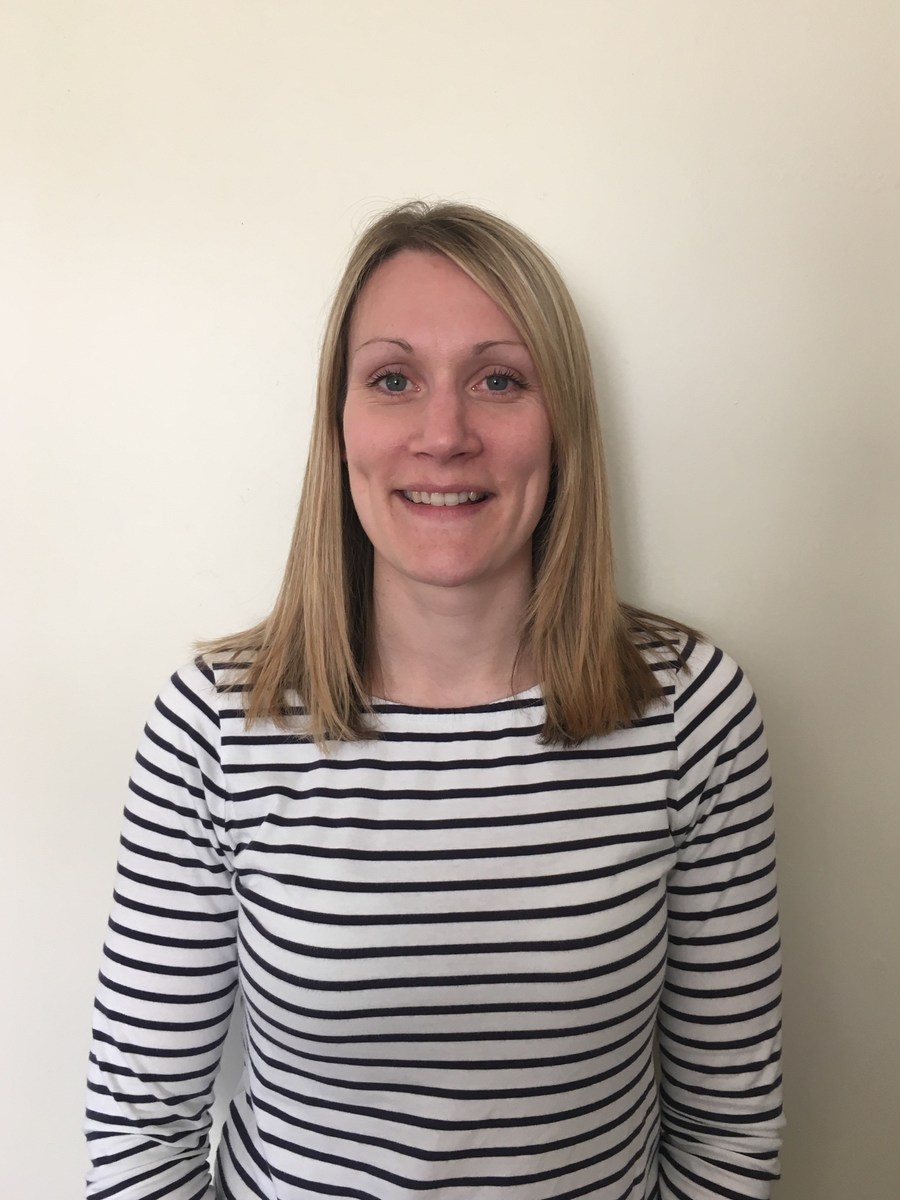 Upcoming Events...
Monday 11th December
2:15pm Reception/KS1 Christmas Performance
Tuesday 12th December
Year 4 Rewind to Christmas
Wednesday 13th December
6pm KS1 Christmas Performance
Thursday 14th December
School Christmas Dinner
Friday 15th December
School closes
Wednesday 3rd January 2018
School Opens
Latest News...
We have updated the 'Results' section of our website, which can be found under the 'Info' header. This details the results at the end of each key stage and how this compares with previous results and to the national average.