Welcome

On behalf of the staff and governing body at Eastburn Junior and Infant School we would like to extend a warm welcome to you and your child.
At Eastburn we aim to create a nurturing environment where every single child becomes a powerful learner. We want our pupils to develop resilience, seize opportunities and enjoy new challenges so that they can achieve the highest outcomes.
Mr Bryan P. Harrison Mrs Jo Waterhouse
Executive Headteacher Head of School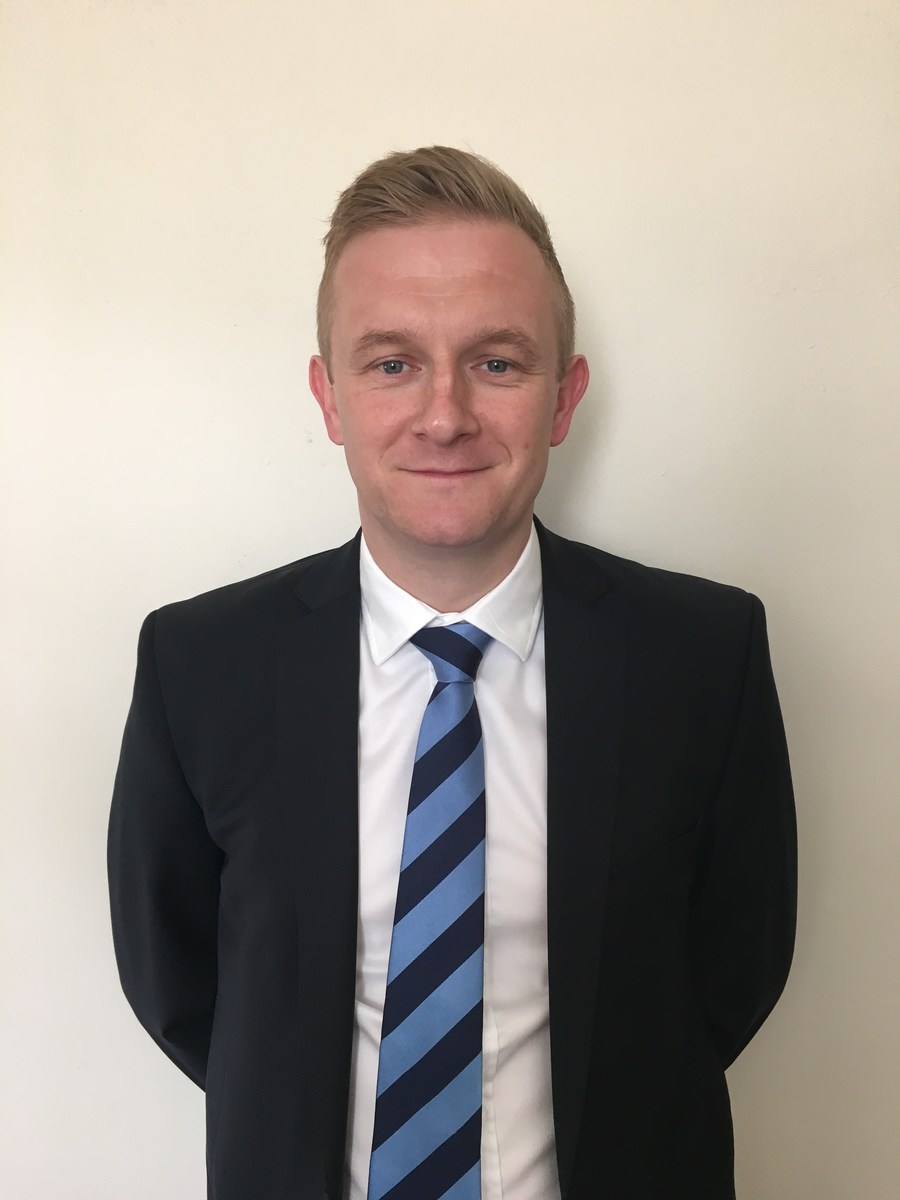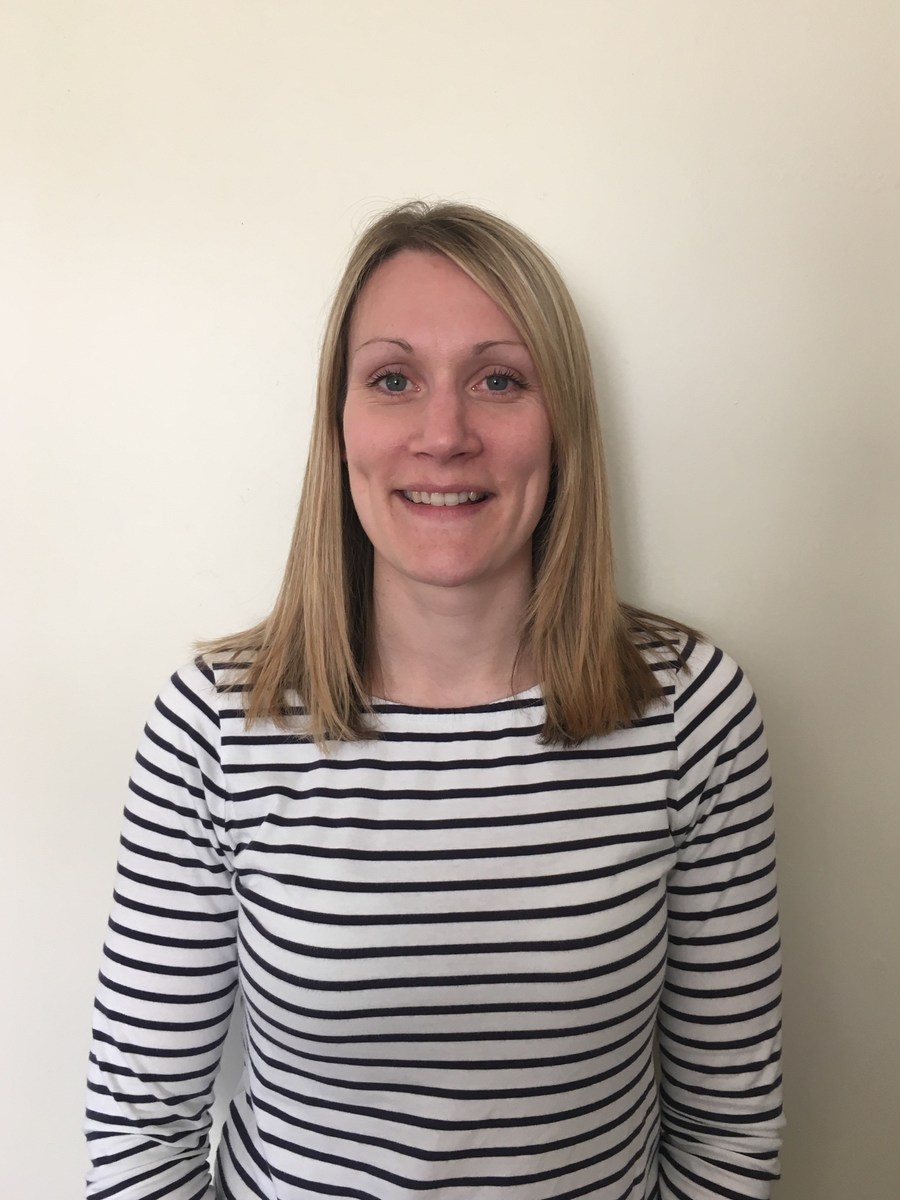 Upcoming Events...
Wednesday 20th June 2018
YR Visit to KWVR
4pm KS1 Mini-Olympics at South Craven
Tuesday 26th June 2018
6pm Eastburn LIVE
Tuesday 3rd July 2018
Class 1 Visit to Skipton Castle
Monday 9th July 2018
1pm KS2 Sports Day
Tuesday 10th July 2018
1pm Reception Class and KS1 Sports Day
Wednesday 18th July 2018
Y3 Visit to Science & Media Museum
Y4 Visit to Jorvik
20th November 2018, 6th December 2018 & 8th January 2019
9.30am Open Days for 2019 Admissions
This half-term is already off to a good start with our very own champions Cricket match.
After winning both the Year 3/4 and the Year 5/6 Cricket Tournaments at South Craven, players from these two teams went head to head in front of their home crowd. Despite playing exceptionally well, the Year 3/4 team were narrowly beaten by Year5/6. We are very proud of both teams for representing the school so well and demonstrating excellent collaboration skills.