Welcome

On behalf of the staff and governing body at Eastburn Junior and Infant School could we extend a warm welcome to you and your child.
At Eastburn we aim to create a nurturing environment where every single child becomes a powerful learner. We want our pupils to develop resilience, seize opportunities and enjoy new challenges so that they can achieve the highest outcomes.
Mr Bryan P. Harrison Mrs Jo Waterhouse
Executive Headteacher Head of School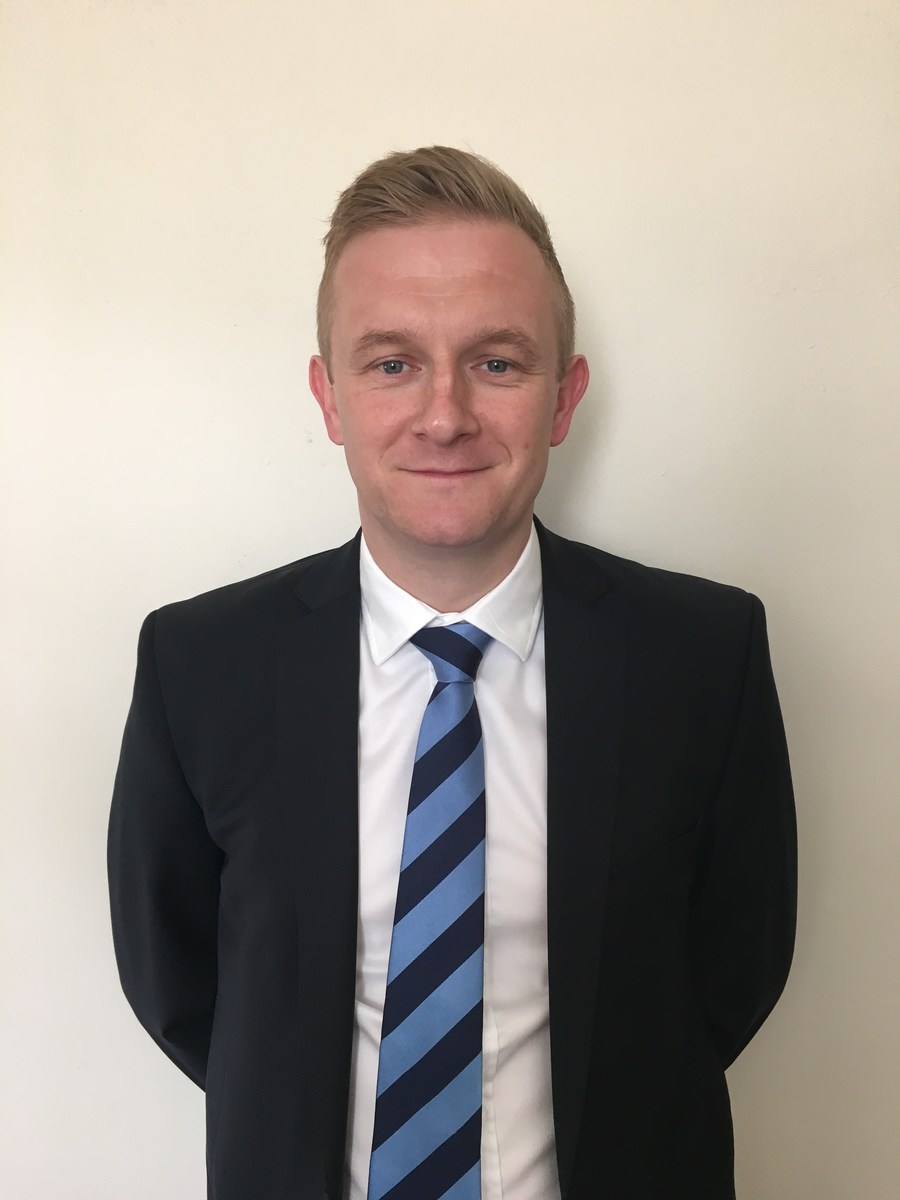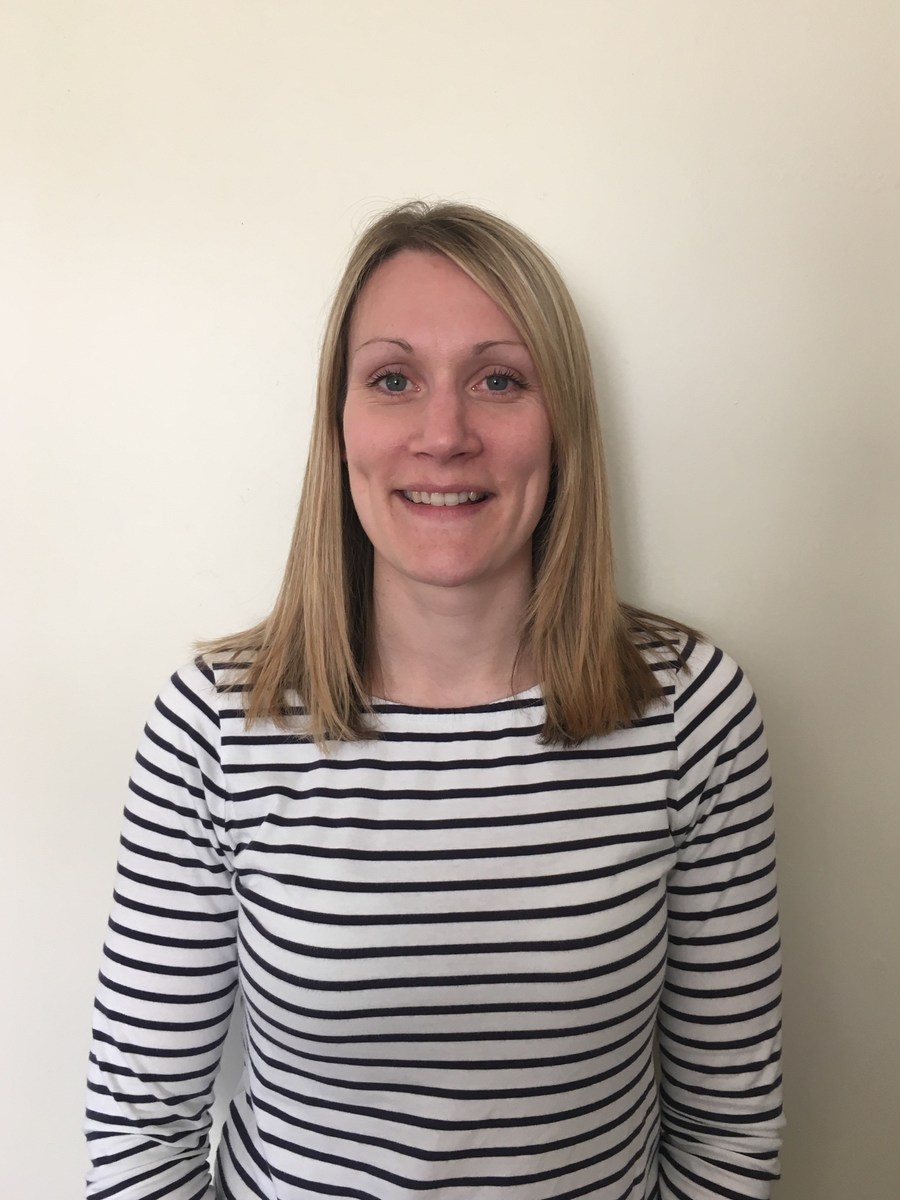 Upcoming Events...
Tuesday 25th July
Leavers Assembly 2.30pm
School Closes for Summer
Monday 4th September
Training Day
Tuesday 5th September
School Opens
Latest News...
Behaviour in school is continuing to improve and it's great to see so many pupils stretching their learning muscles in lots of different lessons in school. Thank you to parent and carers for their support in this area.