Welcome

On behalf of the staff and governing body at Eastburn Junior and Infant School could we extend a warm welcome to you and your child. We are committed to ensuring that every single child has the opportunity to learn and to succeed. We want our children to be powerful learners who are able to contribute effectively to a changing and diverse society. We want our children to have high self-esteem, a sense of belonging, to feel safe and secure, to reach their full potential and enjoy their school life.
Mr Bryan P. Harrison Mrs Jo Waterhouse
Executive Headteacher Head of School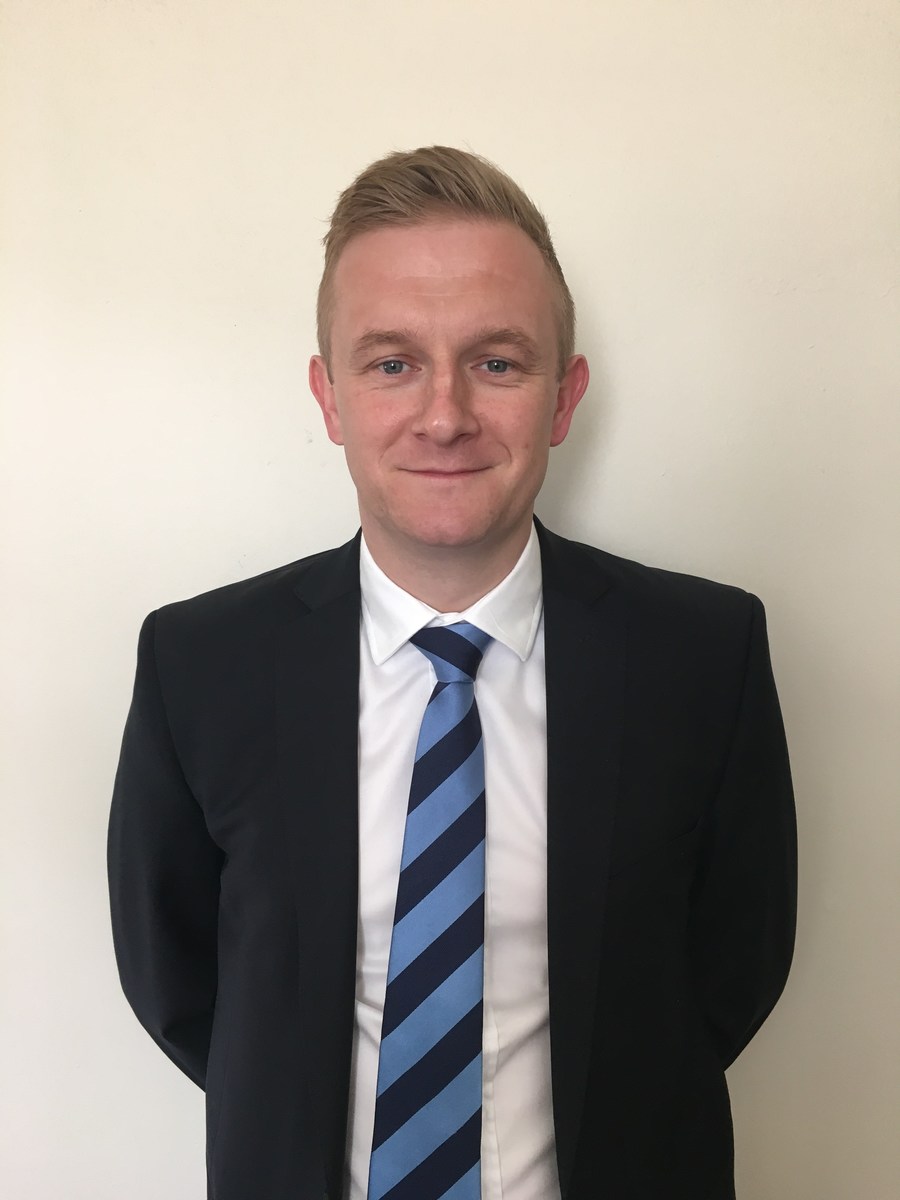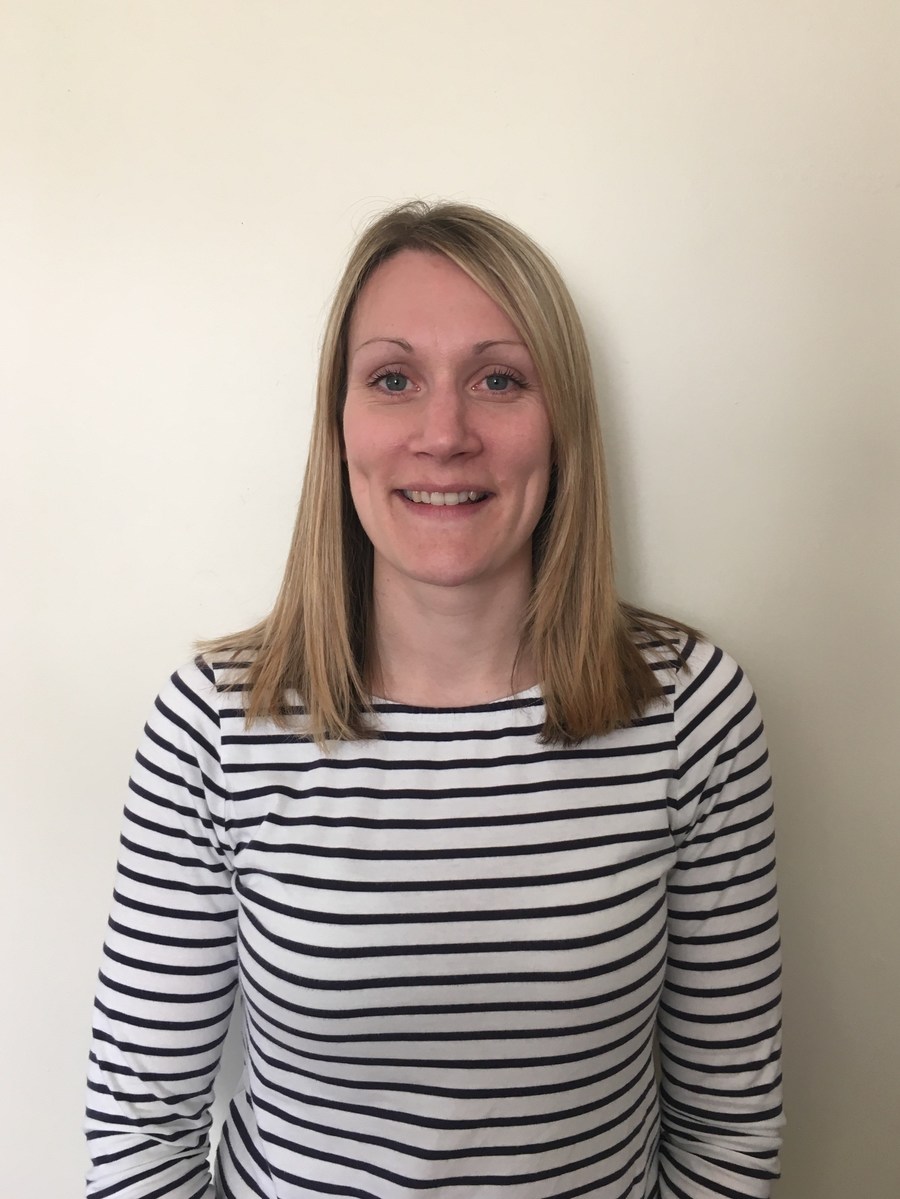 Upcoming Events...
Tuesday 10th January
Year 2 Visit to Thackray Medical Museum
Monday 23rd January
3.40 p.m. - 6.30 p.m. - Parent Consultations
Wednesday 25th January
3.40 p.m. - 6.30 p.m. - Parent Consultations
Latest News...
Once again it looks like the weather is going to become a lot colder. Please make sure that your child is prepared for this and has a warm winter coat as well and hats and gloves in school.