Welcome

On behalf of the staff and governing body at Eastburn Junior and Infant School could we extend a warm welcome to you and your child.
At Eastburn we aim to create a nurturing environment where every single child becomes a powerful learner. We want our pupils to develop resilience, take risks and enjoy new challenges so that they can achieve the highest outcomes.
Mr Bryan P. Harrison Mrs Jo Waterhouse
Executive Headteacher Head of School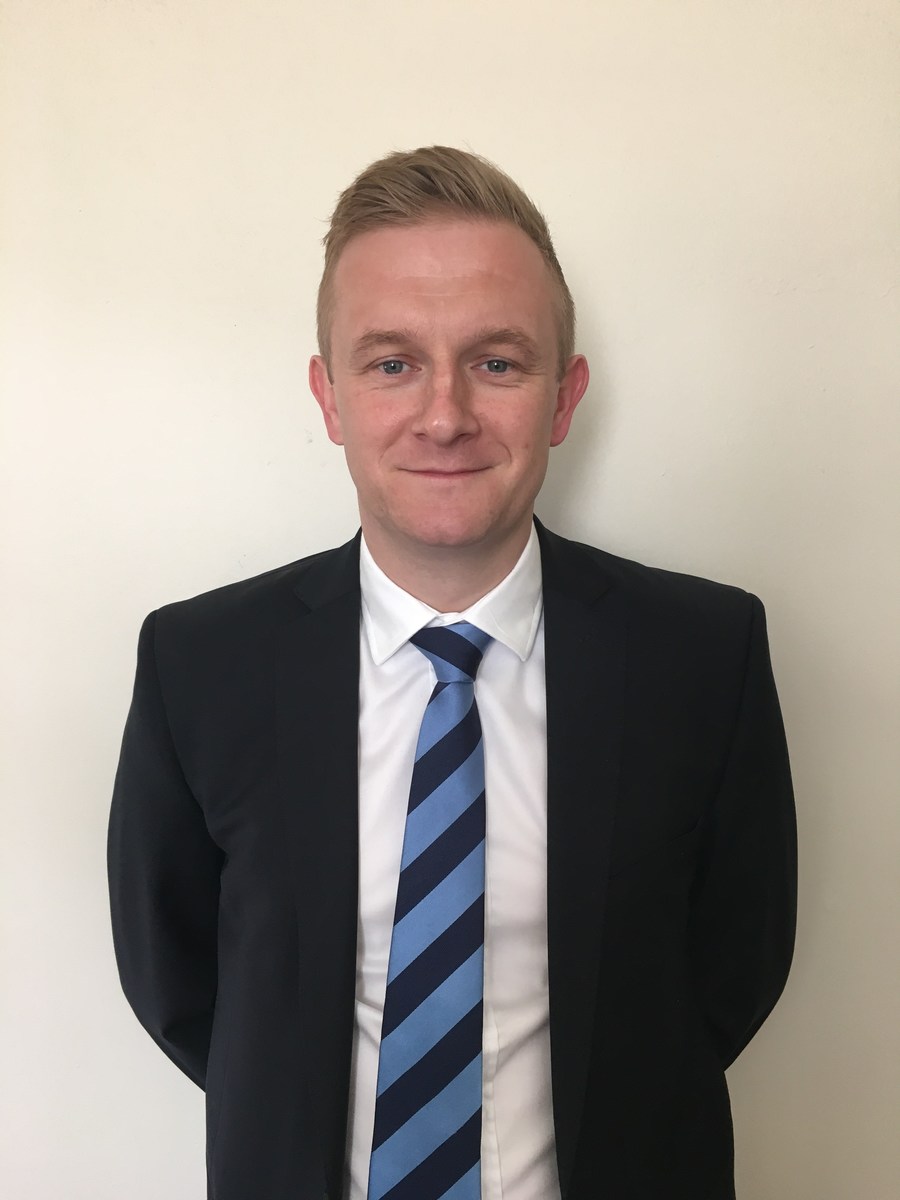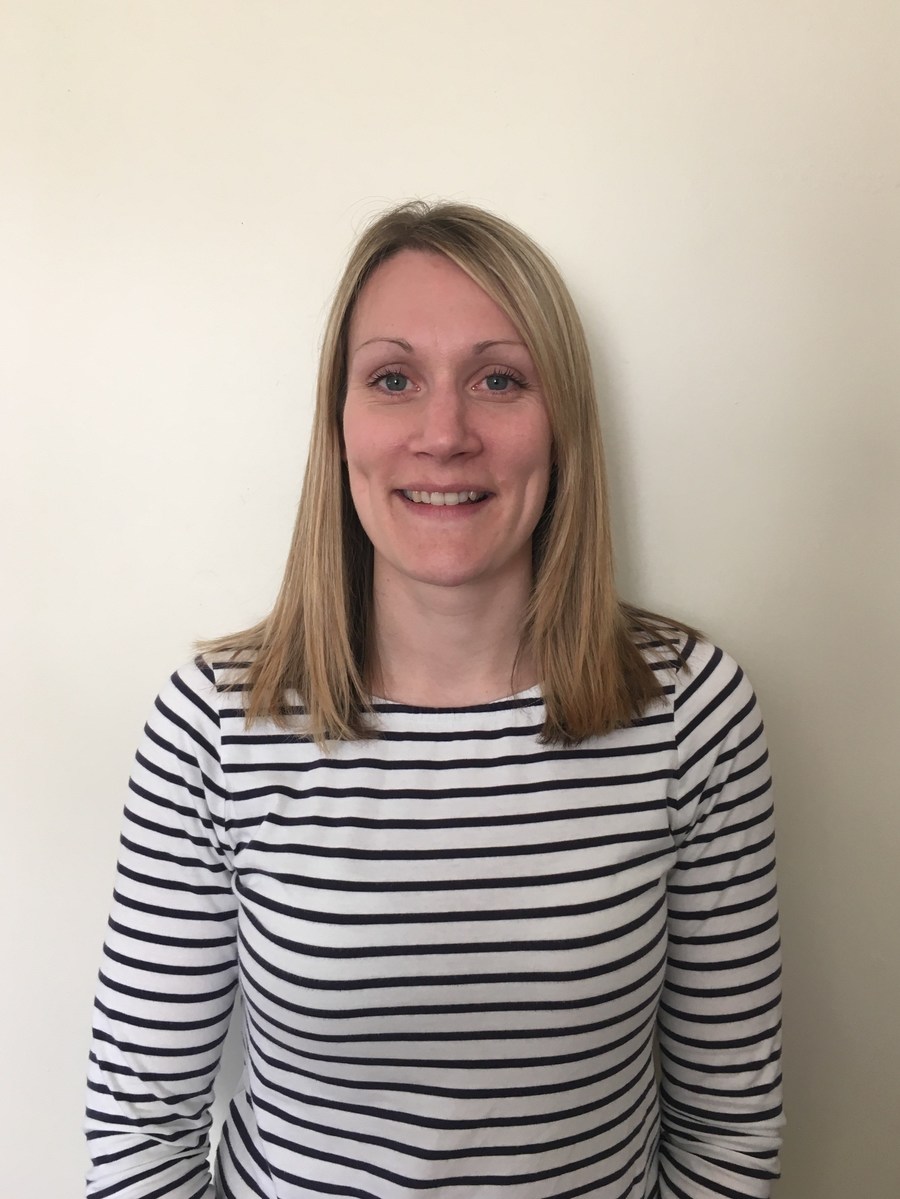 Upcoming Events...
Monday 3rd April
Parent Consultations 3.30 p.m. - 6.30 p.m.
Tuesday 4th April
Class 5 Visit - Star Centre
Wednesday 5th April
6.00 p.m. - Transition Meeting for Y6 parents at
South Craven
Thursday 6th April
Parent Consultations 3.30 p.m. - 6.30 p.m.
Latest News...
Our next round of Parent Consultation Evenings will be held next week, on Monday 3rd April and Thursday 6th April. These meetings are a great opportunity for parents and staff to work together, discussing the progress that your child is making and highlighting any concerns that you may have. Make sure you have booked a slot so that you don't miss out.