Welcome

On behalf of the staff and governing body at Eastburn Junior and Infant School could we extend a warm welcome to you and your child.
At Eastburn we aim to create a nurturing environment where every single child becomes a powerful learner. We want our pupils to develop resilience, seize opportunities and enjoy new challenges so that they can achieve the highest outcomes.
Mr Bryan P. Harrison Mrs Jo Waterhouse
Executive Headteacher Head of School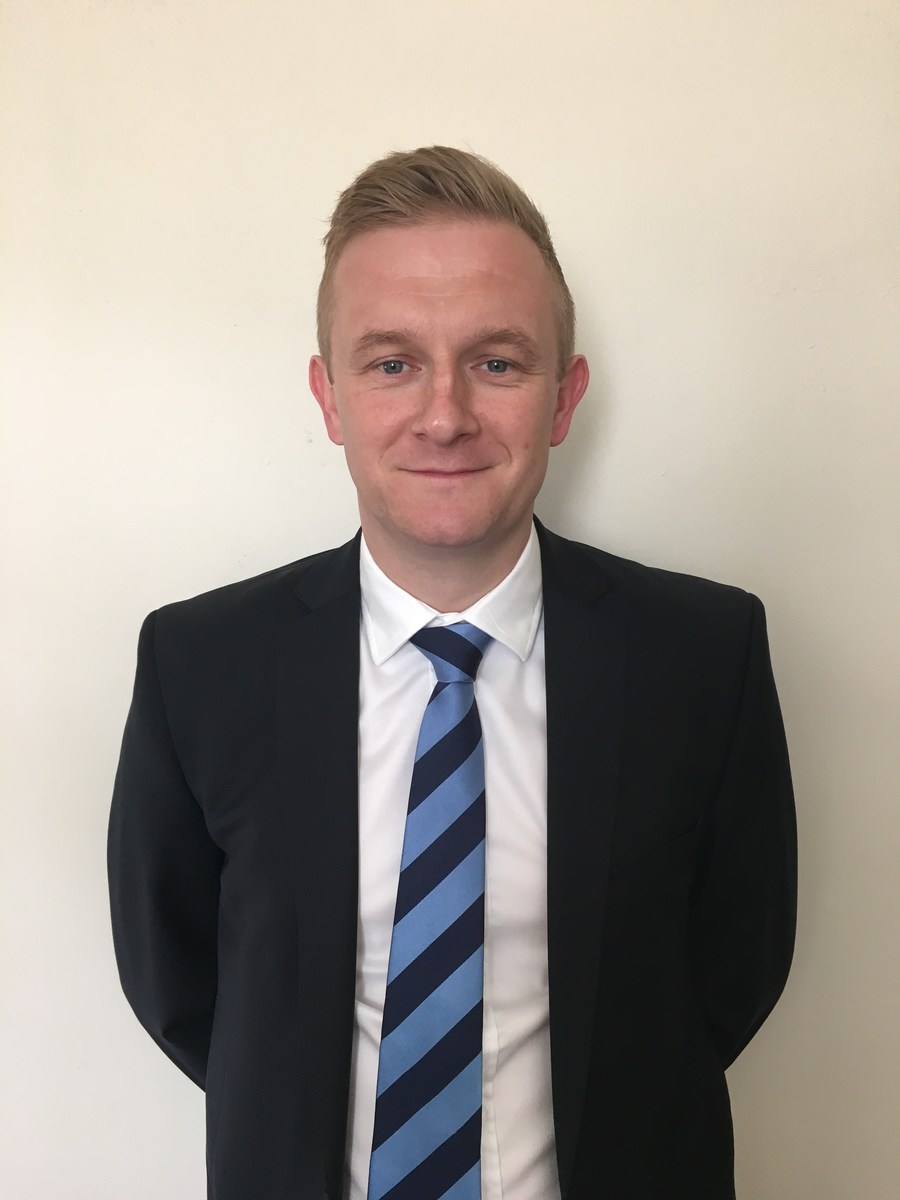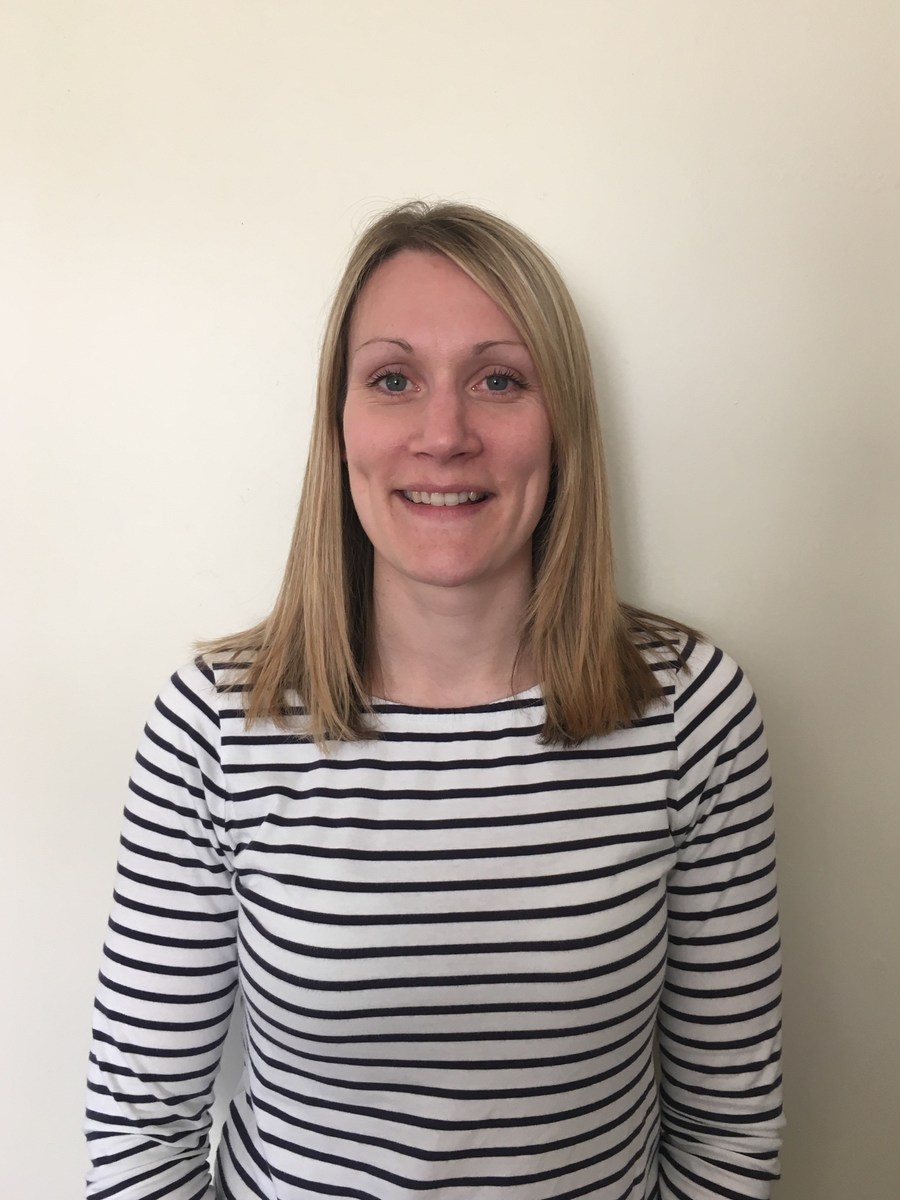 Upcoming Events...
Tuesday 22nd May 2018
1pm Y5/6 Cricket at Sutton Cricket Club
Thursday 24th May 2018
School Closes
6pm Year 6 Parents High Adventure Meeting
Thursday 7th June 2018
4pm Y4/5 Science Event at South Craven
Monday 11th June 2018
Y6 High Adventure Taster Morning
Wednesday 13th June 2018
Y6 Residential
Friday 15th June 2018
2pm Group 1 Pre-school Sessions for New Reception Intake.
Wednesday 20th June 2018
4pm KS1 Mini-Olympics at South Craven
SATs week is now underway for our Year Six pupils. They have made a very calm and mature start to the week and I hope this continues as the week progresses. I am sure every family will join me in wishing them well for their upcoming tests.