Welcome

On behalf of the staff and governing body at Eastburn Junior and Infant School we would like to extend a warm welcome to you and your child.
At Eastburn we aim to create a nurturing environment where every single child becomes a powerful learner. We want our pupils to develop resilience, seize opportunities and enjoy new challenges so that they can achieve the highest outcomes.
Mrs Jo Waterhouse
Headteacher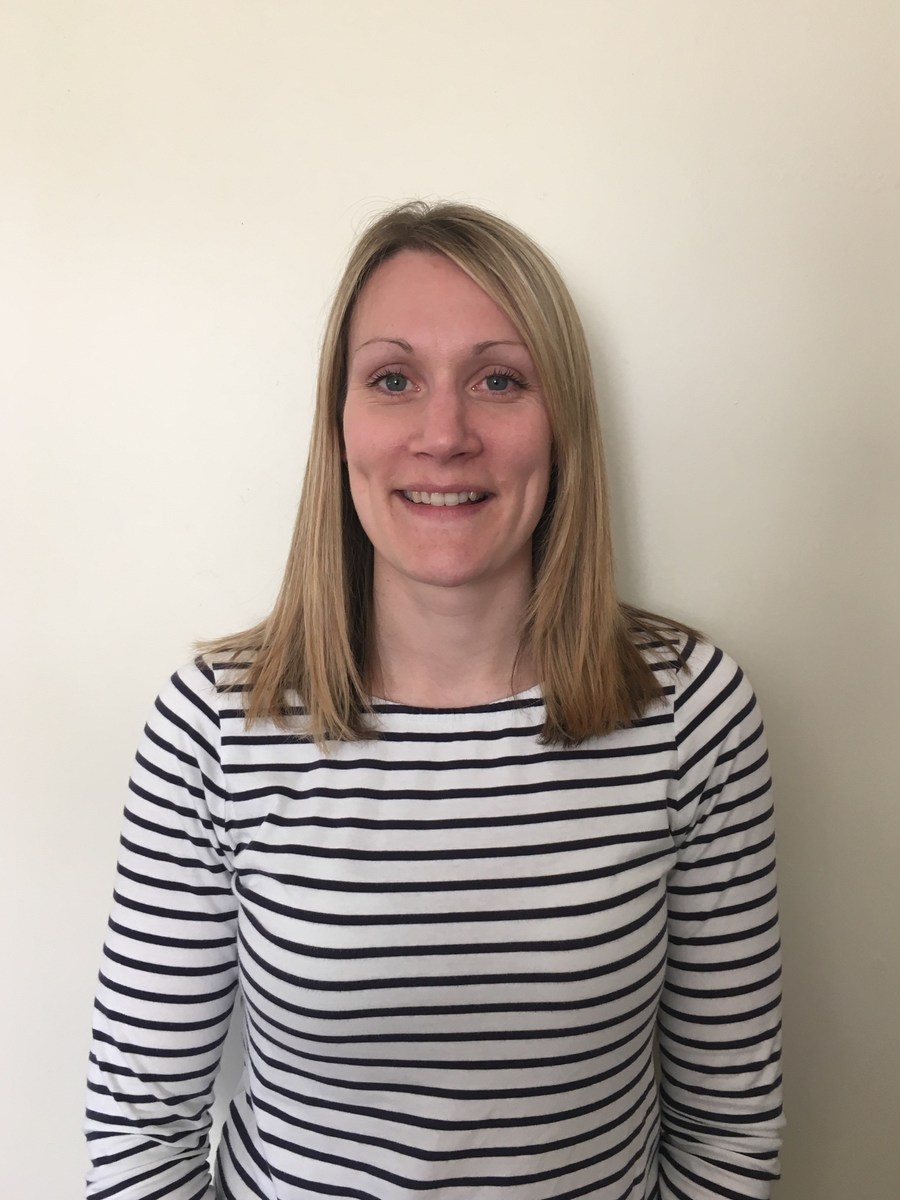 Year 5 have had 100% attendance this week! Well done!
Upcoming Events...
Tuesday 9th April 2019
Y5 Rewind to Easter
3.40pm-6.50pm Parent Consultation Evening
Wednesday 10th April 2019
4pm Y5/6 Tag Rugby at South Craven
Thursday 11th April 2019
3.40-6.50pm Parent Consultation Evening
Friday 12th April 2019
School Closes
Monday 29th April 2019
School Re-opens
Friday 10th May 2019
Year Reception Visit to Thornton Hall Farm
The staff at Eastburn are really excited about our new approach to the teaching of Phonics. If you would like to know more about how to support your child with Read Write Inc phonics at home, please use the Curriculum/Phonics link above to find out more.