Welcome

At Eastburn Junior and Infant School we are committed to ensuring that every single child has the opportunity to learn and to succeed. We want our children to be powerful learners who are able to contribute effectively to a changing and diverse society. We want our children to have high self-esteem, a sense of belonging, to feel safe and secure, to reach their full potential and enjoy their school life.
The staff and Governing Body at Eastburn know that these aims can only be achieved through a strong partnership with parents and the community. We welcome the involvement of all parents and families and look for your support in ensuring that the children have excellent attendance and show a positive attittude to learning. An open-door policy provides parents and carers with the chance to speak to members of staff whenever they feel it is appropriate.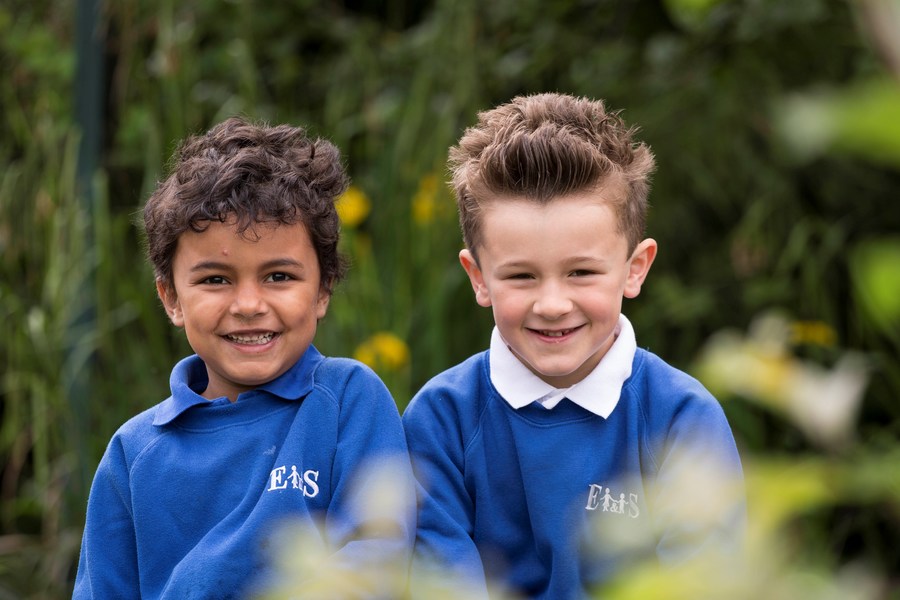 Upcoming Events...
Tuesday 6th September
School opens for Classes 1 - 6.
Wednesday 7th September
School opens for Reception children.
Latest News...
On behalf of the staff and the governing body may we wish all families a wonderful break and the chance to recharge the learning batteries.
We are really looking forward to seeing you all when we reopen on Tuesday 6th September.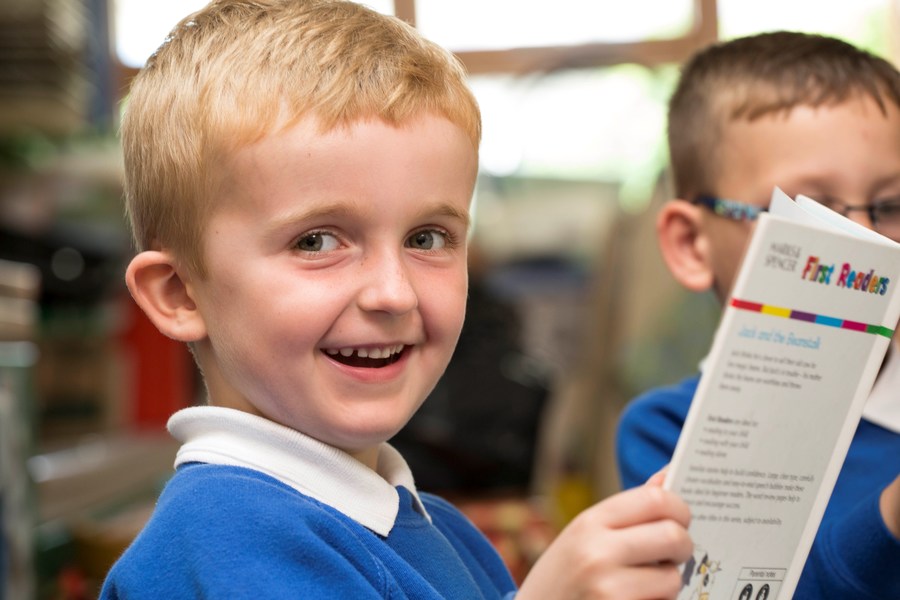 Twitter
Follow us on Twitter here: @EastburnJandI