Welcome

On behalf of the staff and governing body at Eastburn Junior and Infant School we would like to extend a warm welcome to you and your child.
At Eastburn we aim to create a nurturing environment where every single child becomes a powerful learner. We want our pupils to develop resilience, seize opportunities and enjoy new challenges so that they can achieve the highest outcomes.
Mrs Jo Waterhouse
Headteacher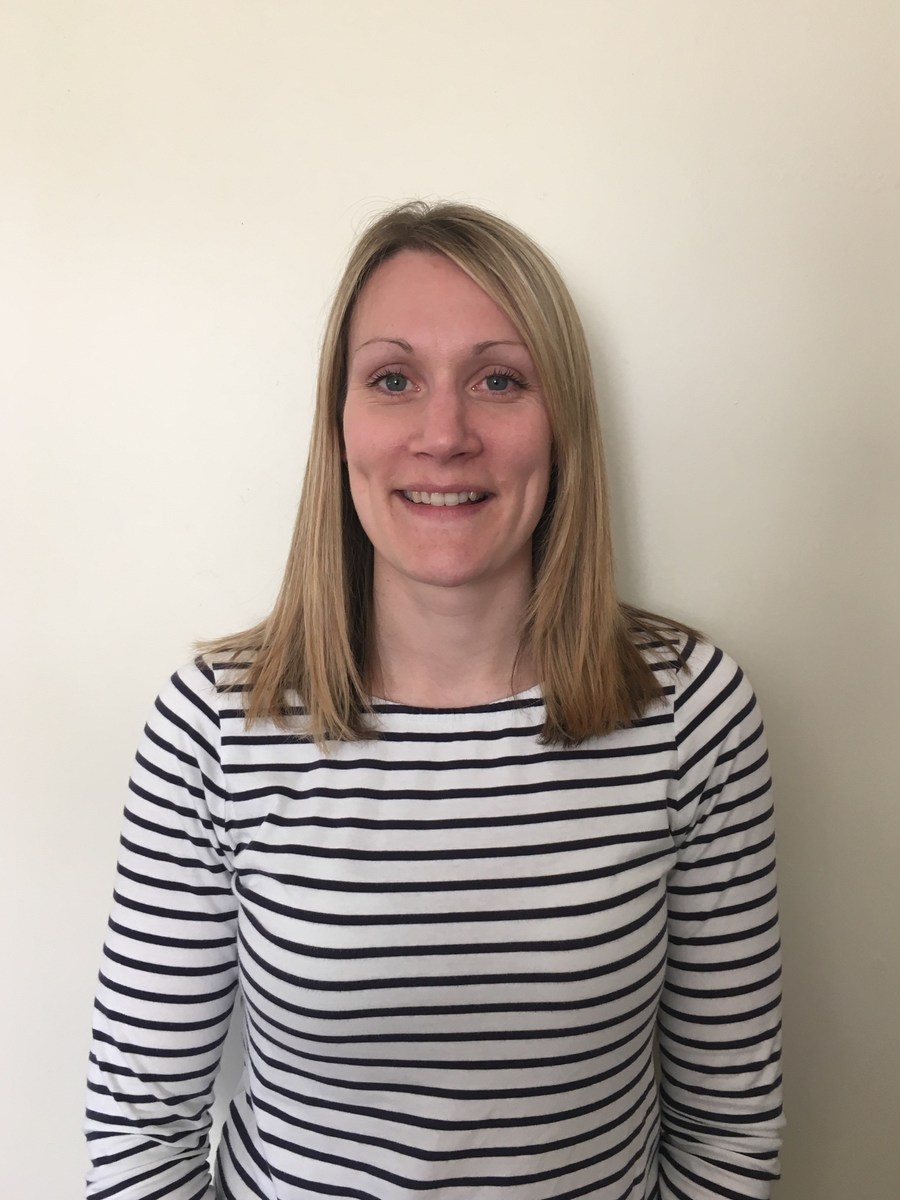 Upcoming Events...
Tuesday 18th September 2018
Class 1 Bradford Industrial Museum Visit
Class 2 Zoolab Visit
Thursday 20th September 2018
Class 3 Cliffe Castle Visit
Tuesday 2nd October & Thursday 4th October 2018
3.30 - 7pm Parent Consultation Evenings
Friday 12th October 2018
2:30pm MacMillan Coffee Afternoon
20th November 2018, 6th December 2018 & 8th January 2019
9.30am Open Days for 2019 Admissions (no need to book, just turn up)
On behalf of the Governors and staff at Eastburn, we would like to welcome everyone back to a new school year. We have been really impressed by the children's enthusiasm for learning and are very much looking forward to the year ahead!