Welcome

At Eastburn Junior and Infant School we are committed to ensuring that every single child has the opportunity to learn and to succeed. We want our children to be powerful learners who are able to contribute effectively to a changing and diverse society. We want our children to have high self-esteem, a sense of belonging, to feel safe and secure, to reach their full potential and enjoy their school life.
The staff and Governing Body at Eastburn know that these aims can only be achieved through a strong partnership with parents and the community. We welcome the involvement of all parents and families and look for your support in ensuring that the children have excellent attendance and show a positive attittude to learning. An open-door policy provides parents and carers with the chance to speak to members of staff whenever they feel it is appropriate.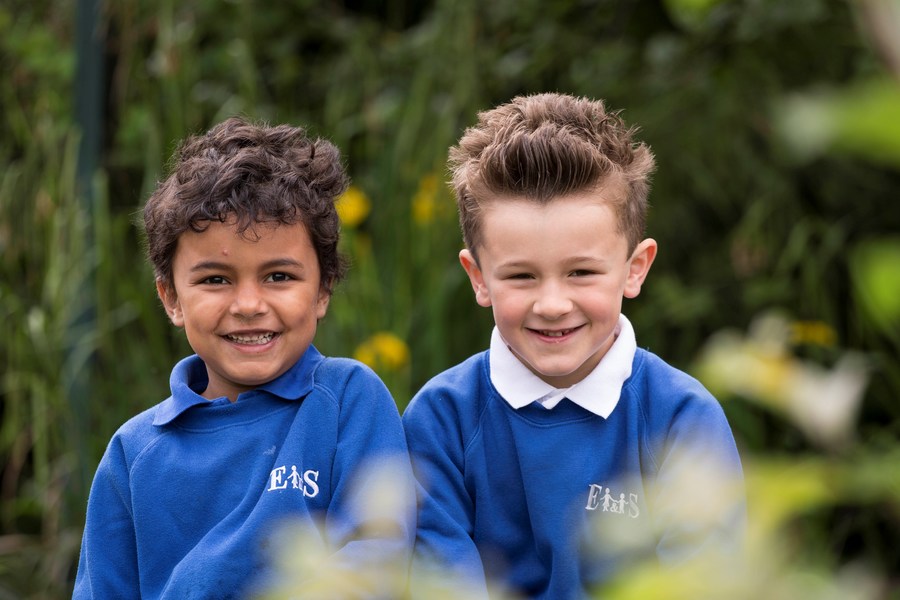 Upcoming Events...
Monday 26th September
1.15 pm Family Links
Thursday 29th September
Class 3 visit to Cliffe Castle
Friday 30th September
2.00 pm Macmillan Coffee Afternoon - everyone welcome
Monday 3rd October
1.15 pm Family Links
3.40 - 6.30 pm Parent Consultation Evening
Tuesday 4th October
Class 5 trip to the National Coal Mining Museum
Wednesday 5th October
3.40 - 6.30 pm Parent Consultation Evening
Thursday 6th October
Governor Resources Committee
Wednesday 19th October
School photos individuals, siblings and families
Latest News...
Welcome back to the new school year at Eastburn Junior and Infant School. We hope that everyone has had a lovely summer holiday and feels rested and recharged ready for the term ahead.
There have been a number of changes to the school over the holidays, mainly the addition of some new external signage and a refit of the Reception classroom. We sincerely hope that you likes these changes as much as we do at the school. We feel that they recognise the start of a new vision for the school where children work within a modern environment that enables them to flourish and succeed.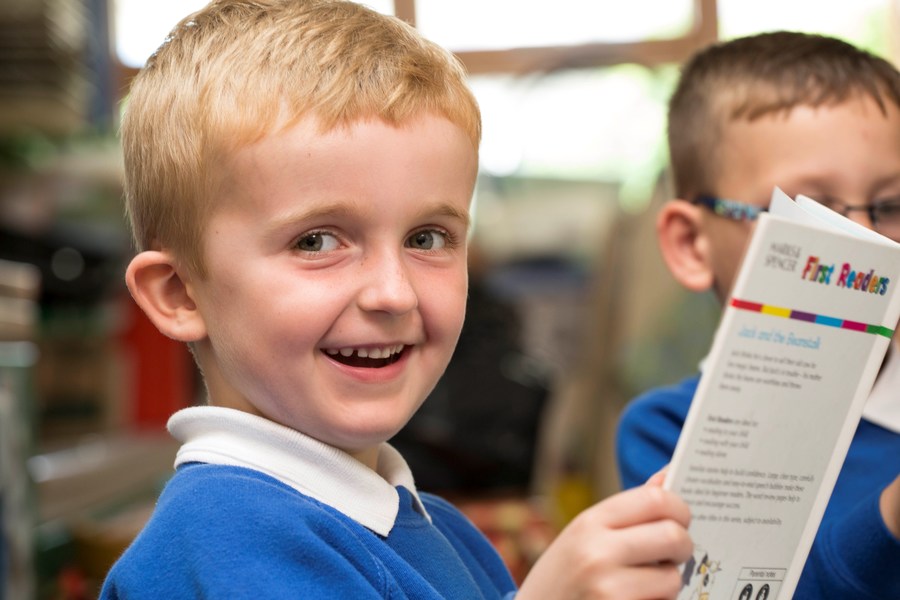 Twitter
Follow us on Twitter here: @EastburnJandI