Welcome

On behalf of the staff and governing body at Eastburn Junior and Infant School could we extend a warm welcome to you and your child.
At Eastburn we aim to create a nurturing environment where every single child becomes a powerful learner. We want our pupils to develop resilience, seize opportunities and enjoy new challenges so that they can achieve the highest outcomes.
Mr Bryan P. Harrison Mrs Jo Waterhouse
Executive Headteacher Head of School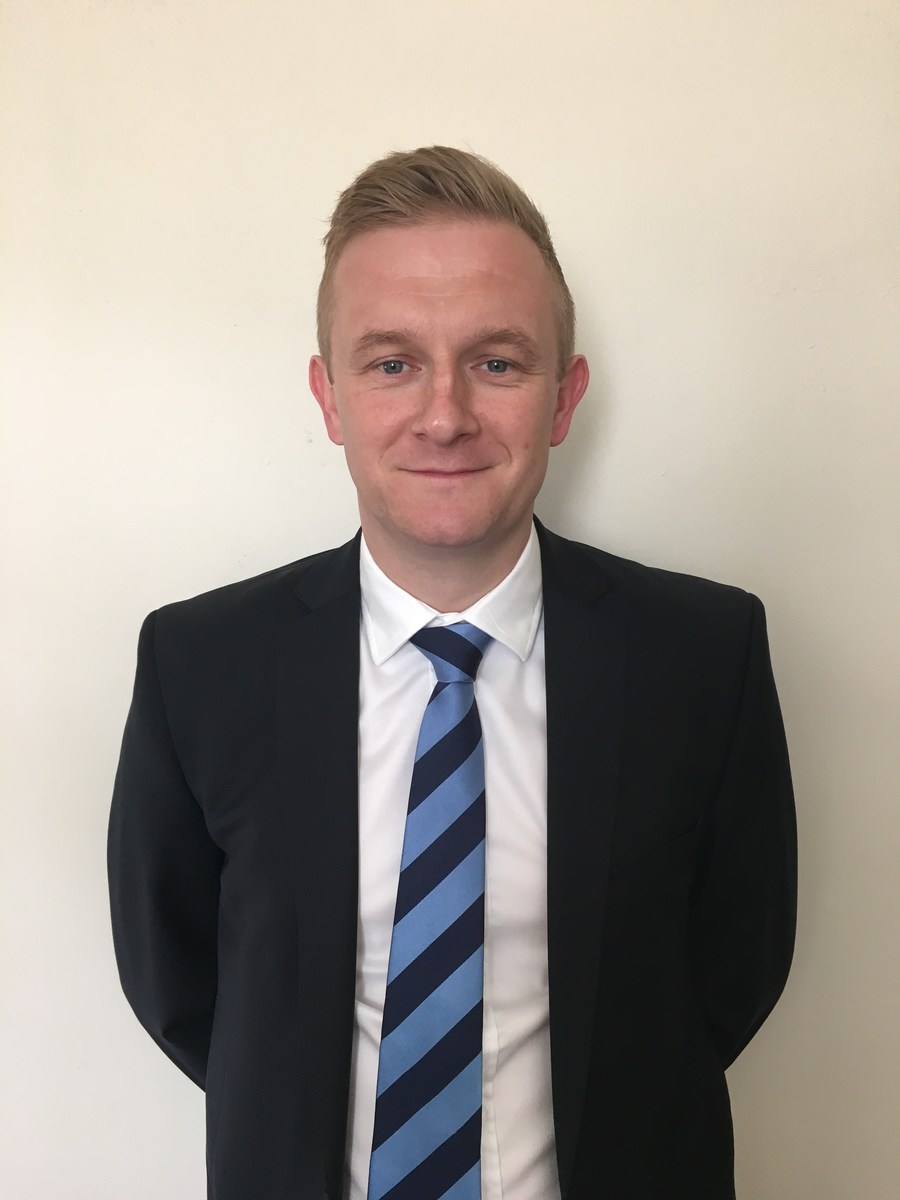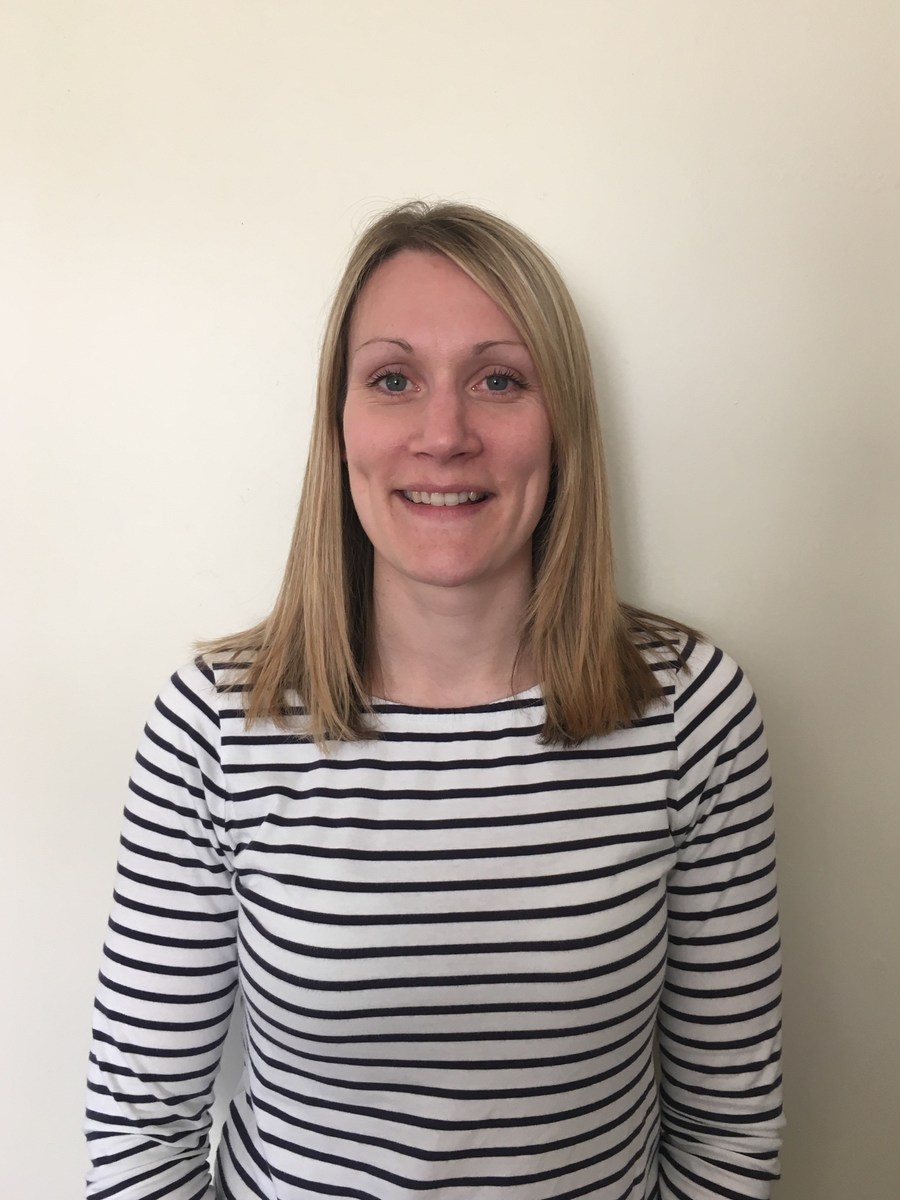 Upcoming Events...
Friday 16th March 2018
3.30pm Fair Trade Event
Wednesday 21st March 2018
4.00pm Y5/6 Tag Rugby at South Craven
Tuesday 27th March 2018
Y4 Anglo-Saxon Day
Wednesday 28th March 2018
Y5 Visit to Star Centre
6.00pm Information Evening for Y6 at South Craven
Thursday 29th March 2018
School Closes
Monday 16th April 2018
School Opens
Monday 23rd April 2018
Parent Consultation Evening
Wednesday 25th April 2018
Parent Consultation Evening
Thursday 8th March: SNOW again!
We would like to thank parents and carers for their support and cooperation during the recent snow days, and again during this morning's difficult conditions.
Temperatures seem set to rise now, at least for the next couple of weeks, so we hope this means there will be no further snow challenges until next Winter.