Welcome

On behalf of the staff and governing body at Eastburn Junior and Infant School could we extend a warm welcome to you and your child.
At Eastburn we aim to create a nurturing environment where every single child becomes a powerful learner. We want our pupils to develop resilience, seize opportunities and enjoy new challenges so that they can achieve the highest outcomes.
Mr Bryan P. Harrison Mrs Jo Waterhouse
Executive Headteacher Head of School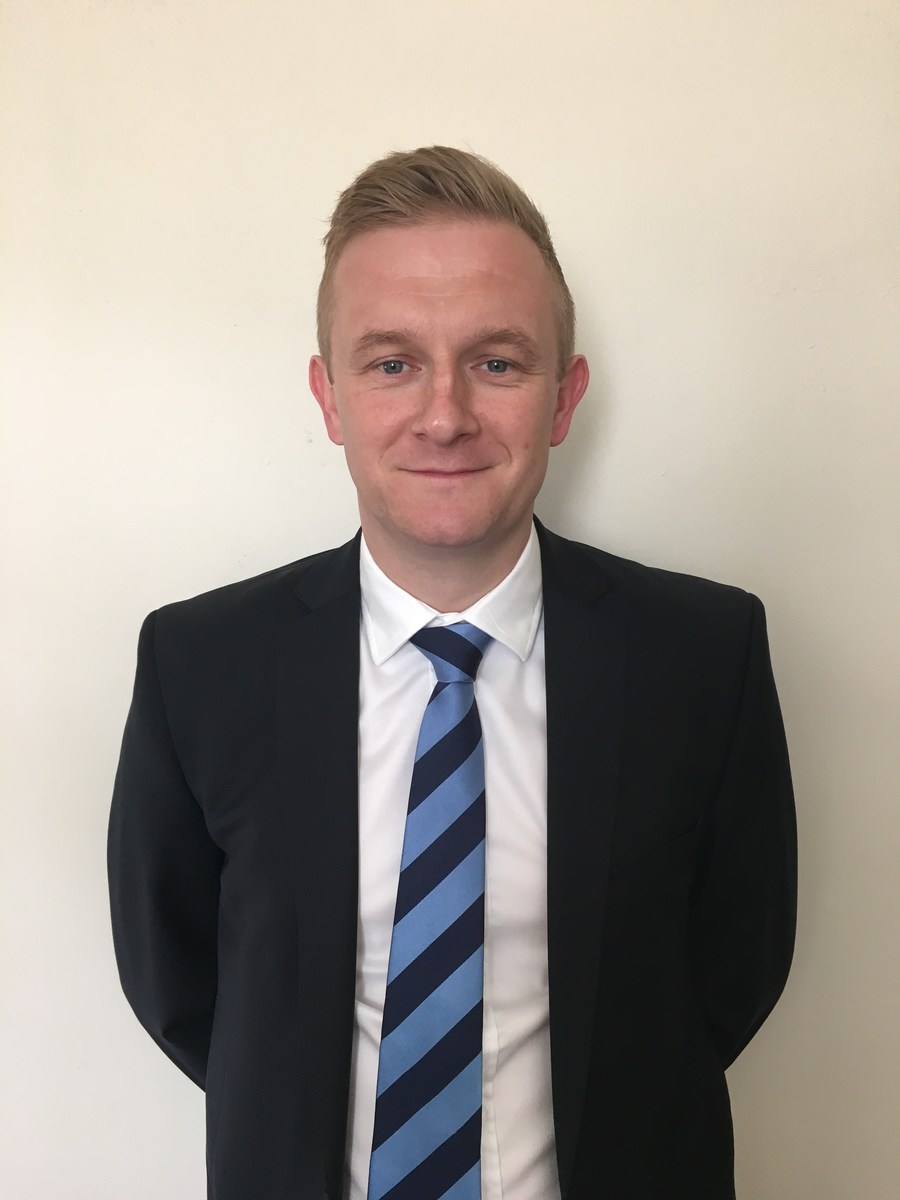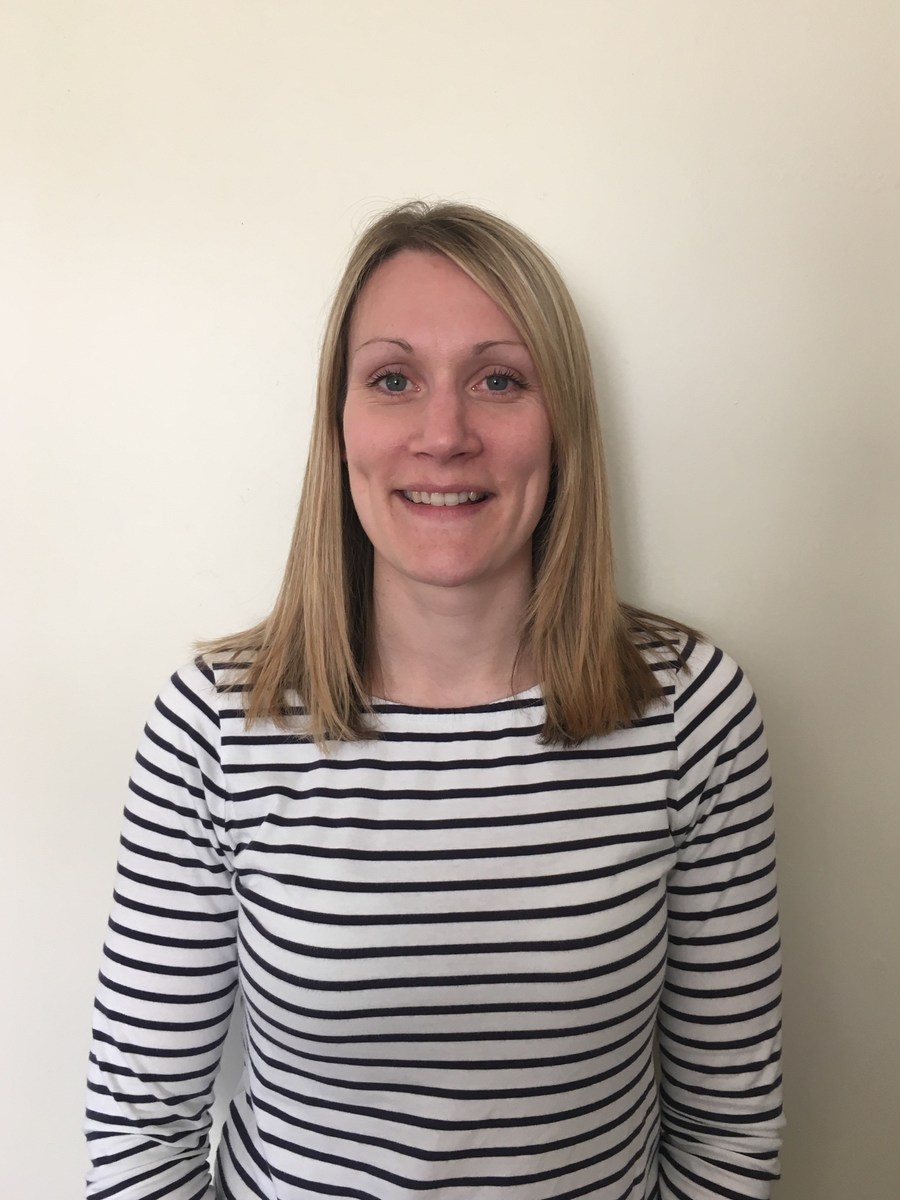 Upcoming Events...
Friday 23rd February 2018
School Council Visit to Steeton & Miriam Lord School
Monday 26th February 2018
Silsden Fire Station visiting YR
Thursday 1st March 2018
World Book Day
Monday 5th March 2018
KS2 Climbing Competition at High Adventure
Tuesday 6th March 2018
3.30pm Cyber Awareness for Parents Session
Wednesday 7th March 2018
5pm Y5 & 6 Netball at South Craven
Tuesday 13th March 2018
Y2 Visit to Bradford Industrial Museum
Wednesday 14th March 2018
3.30pm KS2 Cross Country at Silsden Park
Latest News...
Children have settled back in well to the start of the new half-term. Always remember if you have any concerns or things you would like to discuss then don't hesitate to contact a member of staff. It looks like another exciting half-term of learning ahead.