Welcome

On behalf of the staff and governing body at Eastburn Junior and Infant School could we extend a warm welcome to you and your child.
At Eastburn we aim to create a nurturing environment where every single child becomes a powerful learner. We want our pupils to develop resilience, seize opportunities and enjoy new challenges so that they can achieve the highest outcomes.
Mr Bryan P. Harrison Mrs Jo Waterhouse
Executive Headteacher Head of School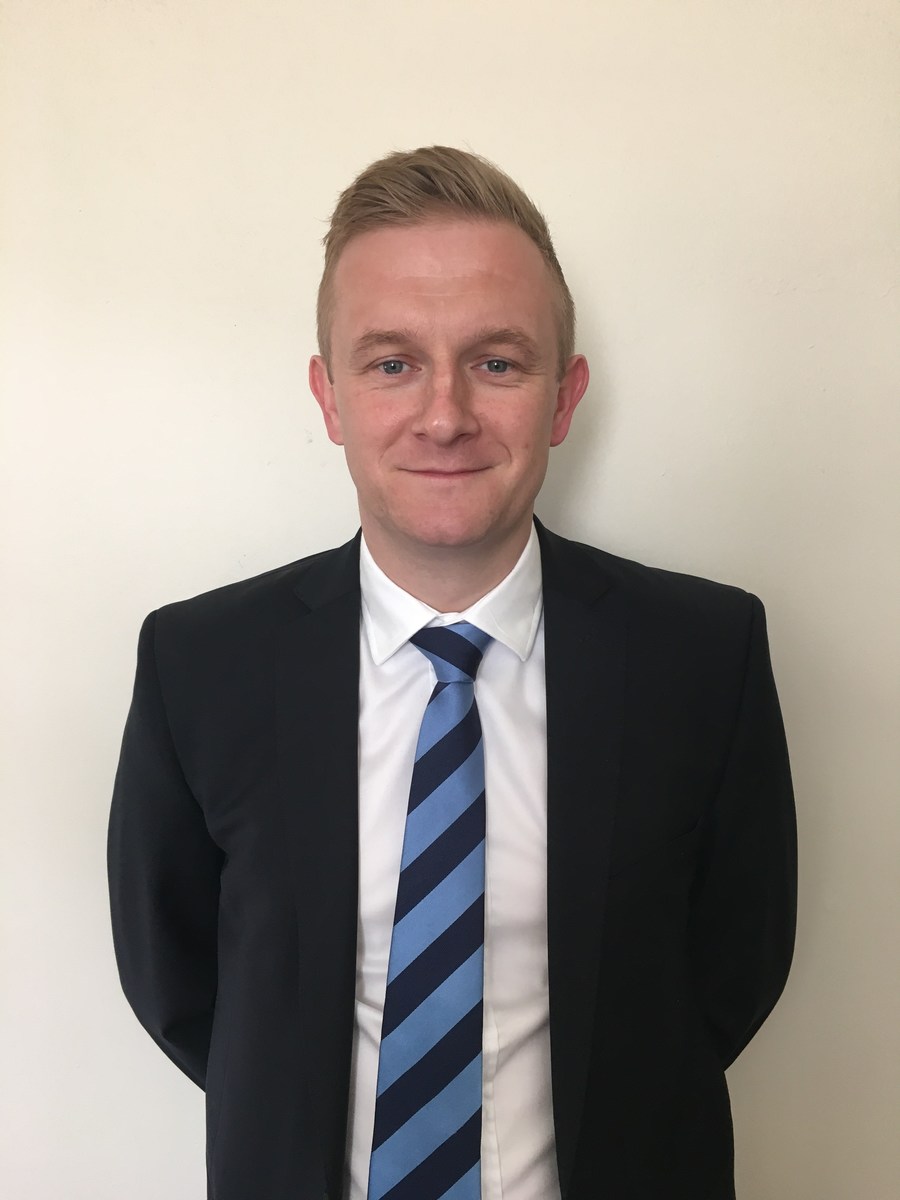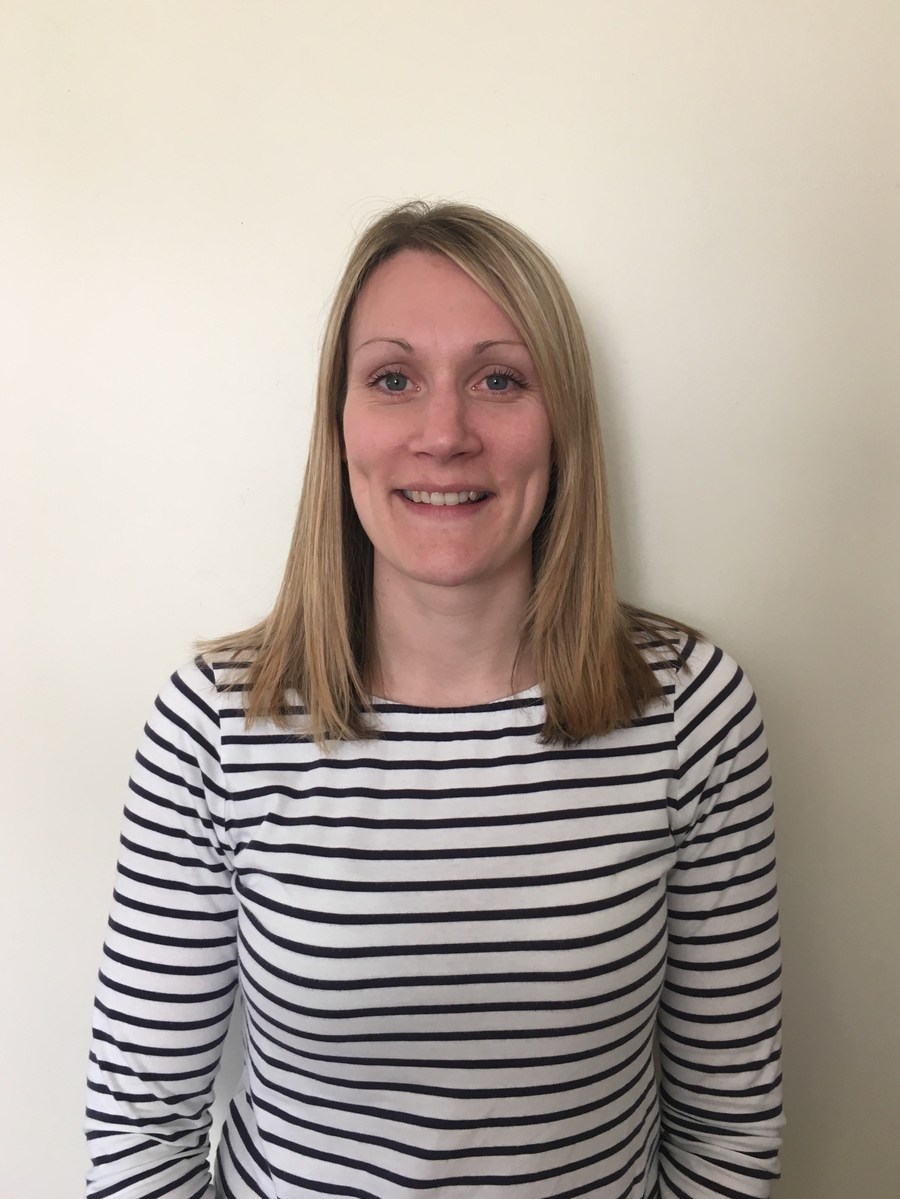 Upcoming Events...
Monday 22nd May
British Cycling sessions for Y6
Bradford City sponsored penalty shoot-out
Tuesday 23rd May
Parents Safeguarding Session
Wednesday 24th May
British Cycling sessions for Y6
Y5 and Y6 Cricket at South Craven
Friday 9th June
YR Visit to Tropical World
Monday 12th June
Y1 Visit to Skipton Castle
Y6 High Adventure Taster Session
Thursday 15th June
Y2 Visit from Zoolab
Y4 Visit - BBC Music Event
Wednesday 14th June
Y6 Residential to High Adventure
Latest News...
Well done to all of our Year Six children last week as they tackled their SATs tests. It's a challenging week for our children, but they showed a great deal of maturity and resilience to get through it.